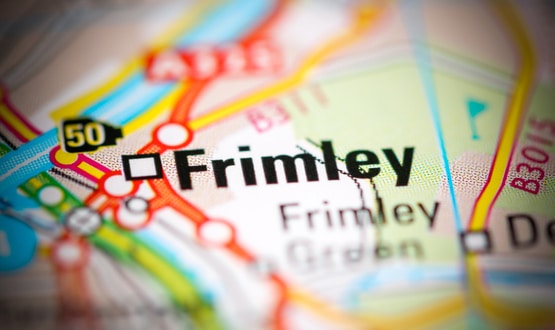 Frimley Health NHS Foundation Trust has chosen Hyland's Onland to digitize and manage its clinical records.
The OnBase platform, provided by Hyland, consolidates existing documents stored in different areas into a single repository. This is expected to optimize the workflow and performance of the entire trust.
The platform will provide content to physicians and staff through the integration of trust Electronic patient record of £ 108 million, which will be published in March 2022.
OnBase will further support the improvement of medical data management and reduce operating costs.
Trust has also selected Hyland's PACSGear Video-Touch 4k solution with Hyland's video and image activation (VIEW) workflow for Epic, which brings together industry-leading standards-based technology.
Through VIEW, specialized departments, such as endoscopy, can capture images and videos on OnBase and then deliver them to doctors using Epic's enterprise viewfinder.
Lucy Barette, director of Frimley Health's EPR program, said: "We look forward to using OnBase, which will seamlessly integrate with our Epic EPR to create an interoperable platform, where our existing technology investments can work together to create a comprehensive patient record.
"Through the implementation of OnBase, integrated with our epic EPR, we will improve patient safety and a better overall patient experience. Our staff will be able to spend more time caring for our patients, as they will have faster access to information through a single patient record, and Hyland has proven experience in helping to achieve this goal. "
Christopher Brice, Hyland's director of health sales in the UK and Ireland, added: "Trust will benefit from consolidated access to important patient information, providing patient information at the right time, while streamlining patient information. clinical workflows.
"With the ability to access all clinical documentation and content from a single perspective, Frimley Health clinicians will be better equipped to make more informed medical decisions and optimize patient outcomes."