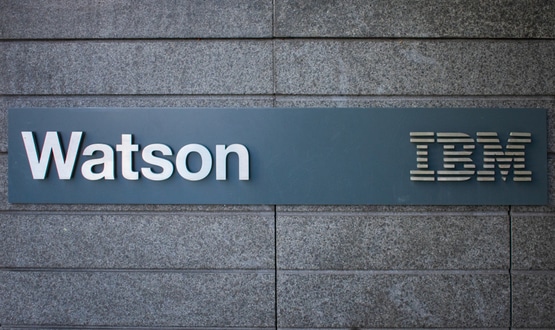 Francisco Partners has signed an agreement with IBM to acquire its healthcare data and analytics assets that are currently part of Watson Health's business.
Assets include extensive and diverse data sets and products, such as Health Insights, MarketScan, Clinical Development, Social Program Management, Micromedex, and Imaging Software offerings.
The deal is expected to be completed in the second quarter of this year, without revealing the financial terms of the deal.
Tom Rosamilia, senior vice president of IBM Software, said: "Today's agreement with Francisco Partners is a clear next step, as IBM focuses even more on our platform-based hybrid cloud and AI strategy.
"IBM remains committed to Watson, our largest AI business, and to the customers and partners we support in IT healthcare.
"Through this transaction, Francisco Partners acquires data and analytical assets that will benefit from improved investment and the experience of a portfolio focused on the healthcare sector."
Francisco Partners, a leading global investment firm specializing in partnership with technology and technology companies, was launched more than 20 years ago and has invested in more than 400 technology companies.
They are one of the most active and long-standing investors in the technology industry, with more than $ 30 billion in assets under management. Its acquisition of IBM's analytical and health data assets comes a few weeks later IBM reportedly sought to sell its health division, Watson Health.
Ezra Perlman, co-chair of Francisco Partners, added: "We have been following IBM's journey in data and health analysis for a number of years and are very grateful for its portfolio of innovative healthcare products.
"IBM has created a market-leading team and provides its customers with critical products and exceptional service."
Francisco Partners has extensive experience in healthcare technology and has invested in numerous businesses in the sector. Select current and past industry investments include Availity, eSolutions, Capsule, GoodRx, Landmark, QGenda, Trellis and Zocdoc.
Under the terms of the agreement with IBM, the current management team will continue to perform similar functions to the new standalone business, serving existing customers in the life sciences, suppliers, imaging, payer and business sectors, and public health. human services.