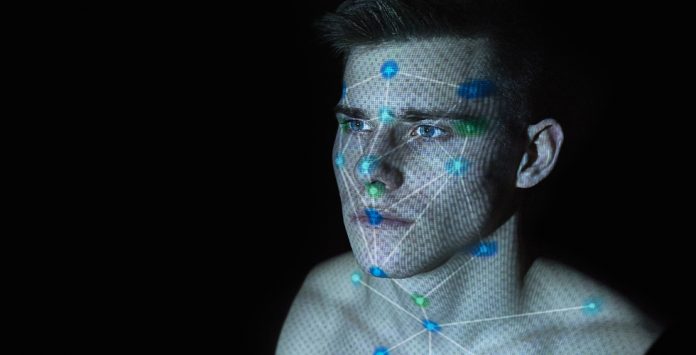 Earlier in the week, a local publication in China published a report stating that facial recognition is being used by Chinese hospitals to identify individuals who sell doctors' appointments at an illegal mark-up.
As per reports, nearly 1.4 billion of the Asian country's population is being controlled by the Communist Party due to the most recent application of emerging technology.
As per revealed by the Chinese State Media on Sunday, 24th February the technology has been installed by nearly 30 hospitals in Beijing and have already identified more than 2,100 individuals who appear regularly to make appointments, after which they sell it to others at a higher margin.
As per several reports, the facial technology is being aggressively applied by China in almost everything starting from the distribution of toilet paper by public lavatories to identifying jaywalkers as the country's officials fear the markets being rife with counterfeit goods and fraud.
This new technology is amongst the many which President Xi Jinping's government is deploying, the other technologies include buying habits and genetic sequencing and the processing of big data with the aim to increase the party's store of personal information regarding individual citizens.
According to analysts, the data collected gets stored into a system of "social credit" that based on the behavior of individuals rewards or penalizes them.
According to Human rights activists, they claim that "social credit" may be unfairly labeling people as untrustworthy without giving them an intimation of their status and not even providing information on how to reclaim their original status, thus terming it as very rigid.