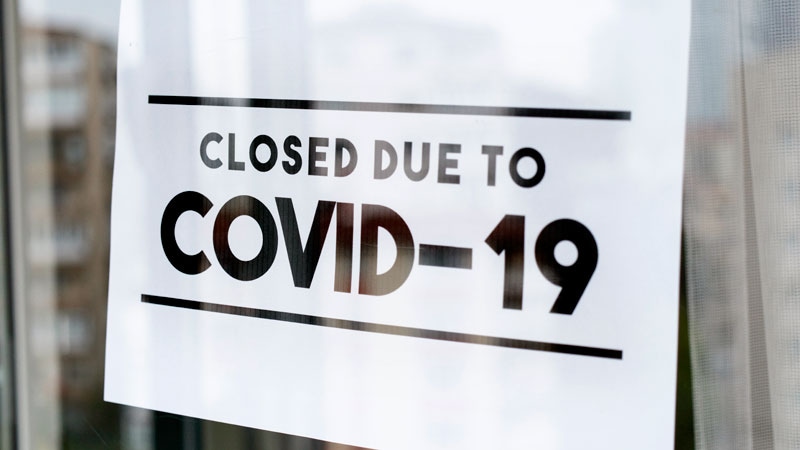 Editor's Note: Find the latest news and guidance on COVID-19 at Medscape's Coronavirus Resource Center.
Florida Gov. Ron DeSantis has pledged to pardon anyone accused of violating a COVID-19 restriction on the state.
In an executive order Thursday, DeSantis said the pardons would apply to anyone who "has been or could be detained by, charged with, convicted of, convicted of, subject to a restraint trial, subject to a statement of guilt or nolo contain or submit to a criminal sentence or penalty for all nonviolent crimes related to local government COVID-19 restrictions. "
The Republican governor said the measure is necessary to ensure that "Florida experiences a rapid and orderly restoration and recovery from the COVID-19 emergency and that justice systems are fair throughout the state in relation to the emergency ".
The executive order covers criminal sanctions for things like refusal to practice social distancing or fulfilling masked warrants.
But the order says it does not apply to any fines or subpoenas issued by the state and does not apply to assisted living facilities, nursing homes, hospitals or other health facilities.
In an appearance on Fox News, DeSantis said mask warrants, such as one in Broward County, were "a total scope."