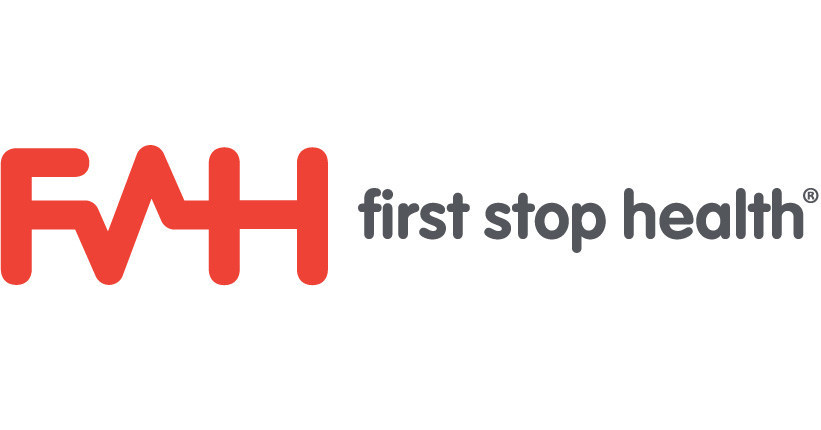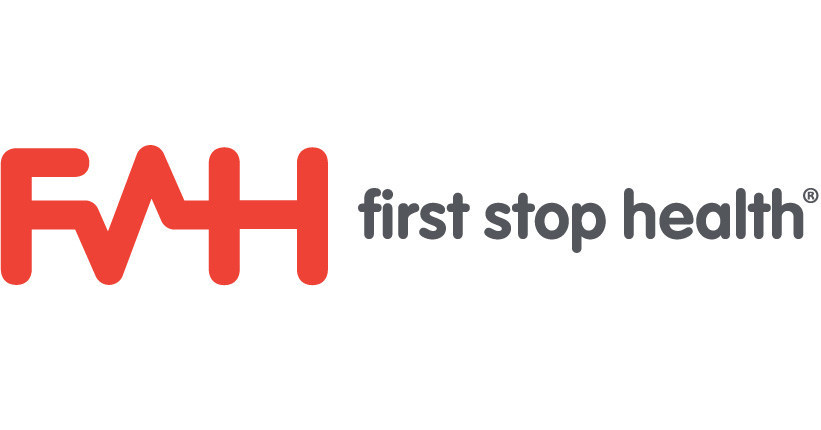 What you should know:
– First Stop Health® (FSH), a virtual care provider in the areas of telemedicine and virtual mental health, today announced the availability of Virtual Primary Care for its customers and members across the US
– Virtual primary care provides members with convenient, fast and affordable access to high-quality care while helping to reduce healthcare costs for employers.
How FSH Virtual Primary Care works
FSH Virtual Primary Care is available through an app, website or phone to help improve the health of members by providing personalized, digital care. It includes three key components of care:
– 24/7 access to urgent care (telemedicine) for non-urgent episodic problems
– Availability to schedule virtual preventive care visits for routine wellness checks
– Availability to schedule virtual chronic care visits for the management of ongoing health problems.
Virtual Primary Care members can schedule virtual visits with a preferred physician from the FSH virtual group consultation. FSH physicians are available to consult patients and coordinate laboratory care, imaging and procedure orders, manage medications, refer patients to network specialists, and monitor care. In addition, virtual visits with FSH doctors are successful, are performed outside of the health plan, and do not incur medical claims.
"We focus on increasing access to health care and affordability when it comes to primary care," said Blaine Barnett, CEO of FSH. "Virtual primary care is a natural choice for FSH because we are already providing episodic care at industry-leading rates and evolving to treat preventive and chronic care to our members will enable our physicians to provide comprehensive, digital care." .