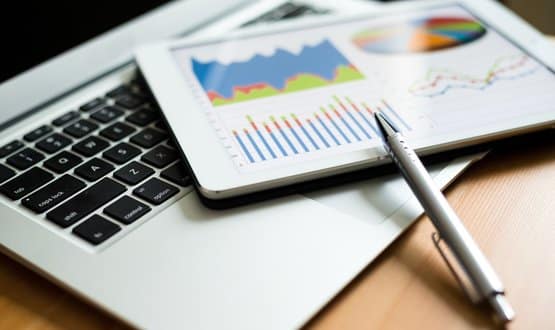 The Federation of Informatics Professionals (FEDIP) has launched a new charter to address the main concerns and aspirations of technology experts working within the health and social care sector and to highlight the vital role IT professionals play in the industry.
The new charter defines the importance of the specialized skills and competencies of informatics professionals and underlines the critical role they have to play in building an NHS safer. The charter will also highlight the importance of high standards and practice within healthcare, as well as provide insight into what people within the sector want to see.
FEDIP drafted the charter following feedback from a nationwide consultation – which involved collaboration with the NHS in England, Wales, Scotland and Northern Ireland, and identified four areas that health informatics professionals say are important to them. They are: career guidance and help; networking and community opportunities; continuous professional development support; and simplifying the landscape.
Mike Cavaye, director of digital strategy and transformation (CIO) at Surrey and Borders Partnership NHS Foundation Trust and a leading FEDIP practitioner, said: "The development of the charter is a decisive step in laying out the intention to create a recognized profession.
"It's imperative the people creating, delivering and supporting technology underpinning the trusted and safe clinical services the NHS provides, have the necessary and validated skills and necessary recognition and profession they deserve."
He added: "Framed through the Federation of Informatics Professionals (FEDIP) Charter we now have a collective manifesto for action that this year builds on the expertise and history of our professional bodies including the BCS, The Chartered Institute for IT. This is a great opportunity to unify around activities to step change the visibility and voice of our profession. "
The launch of the charter solidifies the Federation's plans to create a formally recognized and supported profession for informatics practitioners in the industry. It also coincides with the NHS 'Year of the Digital Health Professional plans which will see the introduction of a five-year strategy and roadmap for a sustainable digital and data workforce.
Cavaye added: "Supporting the development of health and care informatics professionals working in data, digital and technology is vital.
"It is imperative the people creating, delivering and supporting the technology that underpins the trusted and safe clinical services the NHS provides, have the necessary and validated skills. The Year of the Digital Heath Professional highlights the importance placed on specialized digital skills needed and the role they play in a safer, greener, and more accessible NHS. "
FEDIP already maintains a public register which demonstrates the professional competence of informatics staff. It is comprised of BCS, the Chartered Institute for IT; Socitm, the Society for Innovation, Technology and Modernization; CILIP, the Library and Information Association; AphA, the Association of Professional Healthcare Analysts, and IHRIM, the Institute of Health Records and Information Management. In 2020, the Federation appointed the former director of NHS Wales Informatics Service (NWIS), Andrew Griffiths, as the new chief executive of its management board.