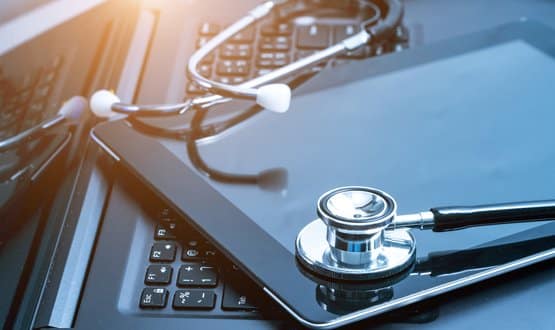 More than 120 general practice clinics in London and Greater Manchester have deployed a telephony solution from X-on.
About 80 GP consultations in the North London Clinical Commissioning Group (CCG) basin and 36 practices in Stockport, Greater Manchester, have moved to cloud-based Surgery Connect.
Surgery Connect provides a number of services, including its "tail cut" that allows patients to call back to book an appointment instead of waiting on hold; video support during consultations; support for remote work of internship staff; and integration of patient registration systems.
Hardip Kahlon, senior program manager at North Central London CCG, said: "Technology has made it easier to manage day-to-day practices and also for doctors who want to call to contact a patient as they no longer have to work. a limited number of telephone lines.
"Patients also benefit because they no longer experience a compromised line when they try to book a call at a very busy time for practice, but they can keep their place in the queue by receiving a call for an appointment."
Within the Greater Manchester area, Stockport practices had been looking for a new cloud telephony system to replace legacy systems operating on existing Internet network infrastructure (COIN).
Paul Stevens, executive director of the local Stockport Medical Committee, added: "Staff were able to work from laptops using softphone support while isolating themselves at home, answering patient calls, allowing the consultation to continue. providing a service and staying open.
"The move to Surgery Connect has been a very positive development for Stockport's general practices, which has allowed them to respond to the pandemic in a way they would not have been able to have not done. In a difficult period of time, we have collectively delivered something that is now earning dividends ".
Deployments mean the system admits one million patients, bringing the total X-on patient base to 8.5 million people cared for by 835 consultations in England and Wales.
Paul Bensley, CEO of X-on, said: "Over the past eighteen months, primary care has faced its own challenges in meeting patients' healthcare needs, demanding that it be highly adaptable and versatile.
"The implementation of a cloud-based telephony system based on innovative and contemporary technology is an essential component in providing a modern, flexible, multifunctional platform that enables patients and practitioners to communicate quickly and effortlessly."