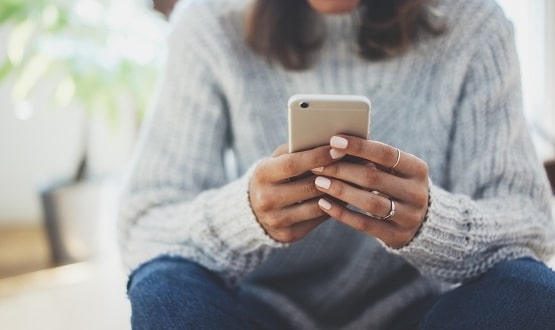 Evergreen Life has acquired Salvie Ltd, the creators of the online consulting company, askmyGP.
The move will allow patients to benefit from a wider range of services and communication with their GPs. Healthcare staff will be able to leverage the technical experience of both organizations to help manage cases and improve communication with patients.
askmyGP is an online tool that allows patients to describe their medical concerns or problems, so that medical staff can classify them appropriately. His smart search algorithm was developed in 2018 to help ensure that patients are targeted to the appropriate content on the NHS Choices website, regardless of the accuracy of the written search term.
With the acquisition, askmyGP will expand Evergreen Life's primary care services to include online consultations, secure video and messaging.
Harry Longman, CEO and founder of ascmyGP, said: "We are joining a well-established company in the healthcare technology industry that complements our work to be able to offer more to patients, GPs and other healthcare providers. health care. askmyGP enables more than 200 GP clinics in the UK to manage their workflow and respond to the demand of patients with excellent service, resolving 79% of requests on the same day. " .
The Evergreen Life app allows patients to electronically access their medical records and take care of their health online. In addition to allowing users to request appointments with the doctor or request repeated prescriptions, it also offers a Wellness Check feature. Designed to help users improve their own well-being, it includes clinically reviewed questionnaires.
With an underlying focus on patient-led health care, the two companies will now work together to help GPs, clinical commissioning groups, primary care networks and health councils to better manage their cases. and strengthen relationships with patients.
Mark Hindle, Chief Operating Officer of Everygreen Life, added: "We believe in putting the individual at the center of their own healthcare so that people can have the power to get the health and well-being they want and have access to support when they need it.
"askmyGP is leading the way in person-centered solutions by making it easier for patients to talk to their own doctor and helping GPs prioritize and deliver care through messaging, phone and video. Working together and using the new Evergreen platform Connect, we can unite more areas of the health and care system as part of our mission to deliver people-driven health. "