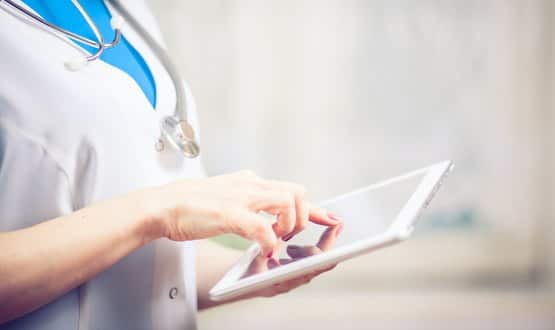 The Essex County Council has signed a £ 9 million deal to provide a county-wide care technology service to support collaboration between health and social care.
The three-year termination agreement, valued at £ 8.9 million, will use the technology to support adults in their homes in an attempt to reduce dependence on hospital services.
Following a successful bidding process, Millbrook Healthcare Ltd and Provide CIC were commissioned to deliver the technology services framework, in collaboration with Essex Fire and Rescue and the Uttlesford District Council.
It will include the identification, deployment, installation, maintenance, decommissioning and removal of technology to meet the care needs of service users, as well as supporting Essex County Council staff to develop a more innovative and technological mindset in the service. time to put care into service.
Provide CIC will provide a countywide oversight and response service for the Essex County Council. The company will monitor, select and respond to calls and alerts from citizens, received by the answering center from adult care technology.
Both Millbrook Healthcare and Provide CIC are committed to providing social value (to support economic, social and environmental factors) as part of the performance of these contracts, with a focus on maintaining and developing job opportunities in Essex.
Lee Davies, commercial director of Millbrook Healthcare, said: "This working partnership will offer tremendous value to the county and the community it serves and is fully aligned with Millbrook Healthcare's commitment to developing technology-based solutions that enable and support independent living ".
Mark Heasman, of Provide CIC, added: "We are committed to using emerging technology solutions geared to needs to enable service users to live the life they desire, supported in the least intrusive way.
"Our systems will maximize their family and community networks and allow them to exercise individual preferences to increase the sense of independence and choice."
Care technology is the general term that incorporates the technology used to support adults in your home and may include telecare, care technology, remote surveillance, virtual solutions, and applications.