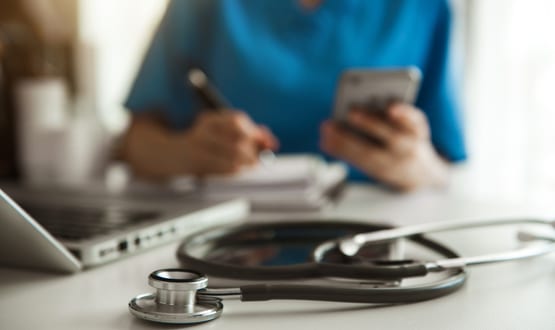 Elsevier has been added to its global healthcare portfolio with the acquisition of Osmosis.org, a digital health education platform.
Through its content, digital learning and analytical tools for medical and nursing students, Elsevier helps prepare students for their health careers. Osmosis, based in the United States, will join Elsevier's portfolio and complement existing solutions within its visual learning content.
Osmosis has already simplified the learning journey for millions of health students with easy-to-follow learning modules and evidence-based learning science.
Speaking about the acquisition, Janse Herzhoff, President of Health at Elsevier, said: "Our mission is to improve the outcomes of each patient today and in the future by helping physicians make better decisions and improve learning outcomes. "We believe in the power of visualization and look forward to bringing together the breadth and depth of Elsevier with the innovative and highly engaging learning solutions offered by Osmosis to support the next generation of healthcare leaders."
In the future, Elsevier intends to improve other segments of healthcare. With Osmosis 'microcontent capabilities it can transform complex medical concepts into simple modules to study.
Shiv Gaglani, co-founder and CEO of Osmosis, added: "The first health education materials I used in medical school were the flagship resources of Elsevier, Grey's Anatomy and Netter's. The Osmosis team and I am honored to join Elsevier given its incredible global impact on health education and training, our strong cultural alignment and commitments, and its unmatched legacy of over 140 years. "Working with Elsevier's team to empower tens of millions of current and future healthcare professionals and their patients around the world."
Last year, Patients Know Best, presented an educational program for medical students at John Moores University in Liverpool to help them with their medical training.