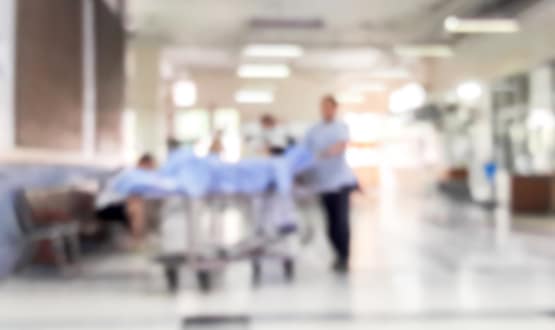 eConsult Health and CLEO Systems work together to support urgent care providers and improve their patients 'experience in using their services.
The collaboration between the two will involve creating an interface between eConsult Health's eTriage software and the CLEO patient tracker in order to create a seamless patient route.
CLEO Systems provides digital solutions for the management of patients in urgent and primary care, while the eTriage solution eConsult works by automatically registering and sorting patients in the emergency services to help reduce waiting times.
The initiative is an example of how interoperability through the healthcare system it can be used to improve the patient's journey, as patients benefit from joint care as a result of coordination between medical and healthcare providers.
Mark Harmon, director of strategy and branding at eConsult Health, said: "Digital triage is emerging as a powerful tool to reduce hospital waiting times and alleviate the burden on A&E staff. it must explain its symptoms and provide a history once and allows hospitals to prioritize the sickest and most urgent cases.Joining efforts with CLEO, we are increasingly narrowing the information gaps that slow or hold back doctors. , nurses and administrative staff working in an environment of urgent care under pressure ".
In East Kent, the Estuary View Urgent Care Center (UTC) was able to benefit from the collaboration between CLEO Systems, eConsult Health and also EMIS with a digital end-to-end solution. Interoperable solutions meant that patients could be pre-evaluated, tracked and treated, as they moved effortlessly down the patient's pathway.
Richard Burton, commercial and commercial director of CLEO Systems, said: "This collaboration is the first of its kind at a UTC, the value and positive impact this could have on the delivery of urgent care is really exciting ".
He added: "Interoperability is a key factor for us. It is very positive that we have been able to start overcoming barriers to interoperability by working with eConsult Health. Given the success of our collaboration, I look forward to seeing the benefits for urgent care providers, especially considering that it remains such a challenging time, and it is clear that reducing the pressure on urgent care will never it has been so important ".