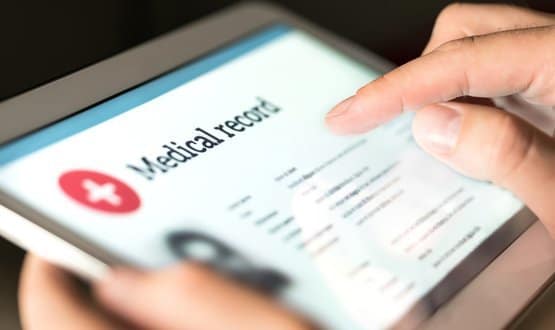 East Lancashire Hospitals NHS Trust has signed an agreement with Cerner to implement an electronic health record (EHR) through the trust.
The Cerner Millennium platform will replace paper records and other electronic processes and create a unique source of clinical information.
Once implemented, the platform will provide physicians with instant and secure access to the patient's history and treatments and, as a result, help them make better and informed decisions based on the patient's specific needs.
Through the EHR, relevant patient information will be available electronically at all trusted facilities, transforming the way patients are admitted, cared for and discharged.
Mark Johnson, CIO of the trust, said: "This is a great time for us. It represents almost five years of hard work done by a combined team of people dedicated to performance, computing and finance.
"The next steps will undoubtedly lead us to an exciting episode in the future history of ELHT. I want to take this opportunity to thank everyone for their effort and support both now and in the future as we embark on this new and exciting challenge.
"This innovation will signal a massive transformation in the way we manage, supervise and deliver services and care to our patients and the people of East Lancashire."
East Lancashire joins the NHS Trust of North West University Healthcare at the University of London and the Hillingdon Hospitals NHS Foundation Trust, which also recently signed an agreement with Cerner to implement a EHR.
Distie Profit, CEO of Cerner in the UK, added: "We are delighted to welcome ELHT to our UK customer community and are humbled to be chosen as their transformation partner to improve the way we do business. what they care for patients.
"The implementation of Millennium EHR will be fundamental to provide a better experience so much to the personnel as to the patients in all the installations and improve the efficiency of his processes.
"It is important to note that it will create more opportunities for EHR data to be leveraged through the integrated care system and used to inform service planning and design for the region."