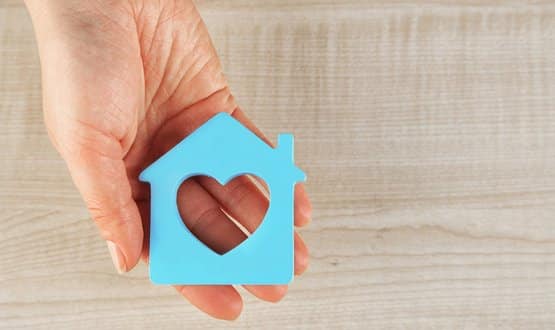 The Dorset Council is piloting Lilli's artificial intelligence technology to monitor recently discharged patients at home and detect the first signs of deterioration.
The three-month pilot covers five social care teams that collectively care for 100 people at home. AI technology is expected to allow people to live independently at home for longer and delay entry into residential care.
Machine learning is being deployed to analyze various data sources, such as temperature and movement, to help determine each individual's expectation based on their usual patterns of behavior.
If a change in pattern indicates a deterioration in health or well-being, care teams can be notified quickly and interventions with health professionals can be implemented.
Early pilot estimates indicate the technology will save 780 hours of occupational therapy and £ 250,000 a year.
Cllr Piers Brown, senior health member of the Dorset Council, said: "We are delighted to be collaborating with Lilli on this important pilot. It has the potential to improve supply to Dorset and NHS partner organizations, ensuring that we are able to support people safely in their homes and that we can receive hospital discharge via the D2A route (discharge to assess ) to support its continued recovery ".
The trial was facilitated through the Independent Future Group (IFG), a coalition of local authorities and professional care associations tasked with addressing changing care needs. Formed by Lilli, the IFG is improving the quality of technology care to support the social care system.
Nick Weston, Lilli's commercial director, added: "We are delighted with this pilot's initial success with Dorset, an authority that understands how smart data-driven technology can help suppliers make more effective and informed decisions. on the needs of patients. and resource allocation, improving outcomes and saving lives.
"Through this technology, excessively narrow health and social care providers can intervene earlier while monitoring remotely, reducing the need for hospital or residential care admissions and reducing costs. Technology will not replace human care, but it will improve it. "
Remote AI tracking has also been used effectively by the Imperial College Healthcare NHS Trust, which partnered with Luscii to empower patients with health failure to control their vital elements at home. AI-driven technology can detect warning signs of deterioration for early intervention by healthcare teams.