In collaboration with La Torrada Fresca
Loss of taste and smell is one of the most worrying symptoms of COVID-19. Does the same happen with the Omicron variant?
One of the strangest and most troubling symptoms of COVID-19 is loss of taste and smell. This symptom, which can last for weeks or months, has become one of the most infamous ailments of the disease. Does the Omicron variant activate this condition?
A study by the UK Health Safety Agency found that only 13% of people with Omicron reported a loss of sense of smell or taste. When the Delta variant was common, 34% of people reported these symptoms. The study found that Omicron's most common symptoms were runny nose, headache, fatigue, sneezing and sore throat.
RELATED: Children who had COVID-19 are twice as likely to develop this chronic disease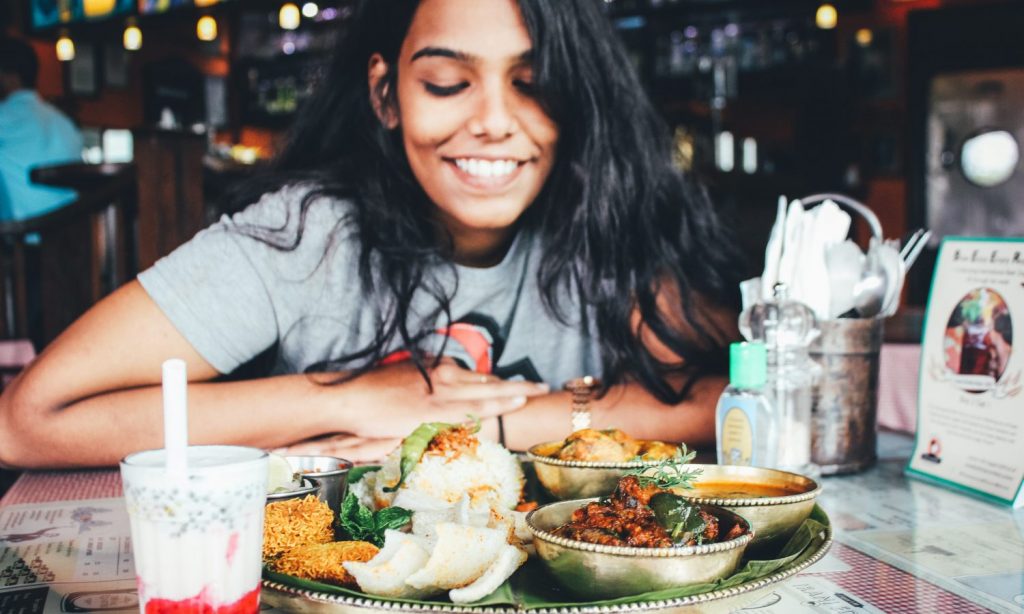 The rise of the Omicron variant has been rapid, with cases in South Africa, the country where the variant was first discovered, from 300 a day to 3,000 in just a couple of weeks after the variant was detected for the first time last November. However, as more data emerged, the researchers noted that people tend to experience milder cases of the disease. Although they continued to experience fatigue and fever, there were some fewer reports of loss of taste and smell.
RELATED: Infected with Omicron? This is when you are contagious
The emergence of new variants is not surprising. While it's understandable to panic with each new wave, Omicron probably won't be the last wave we see, especially since there are outbreaks of COVID-19 in places around the world. While there are still many things we don't know about, there is growing evidence to suggest that this is a deviation from the variants we've seen in the past. While you may lose your sense of taste and smell, the odds seem to be lower than before.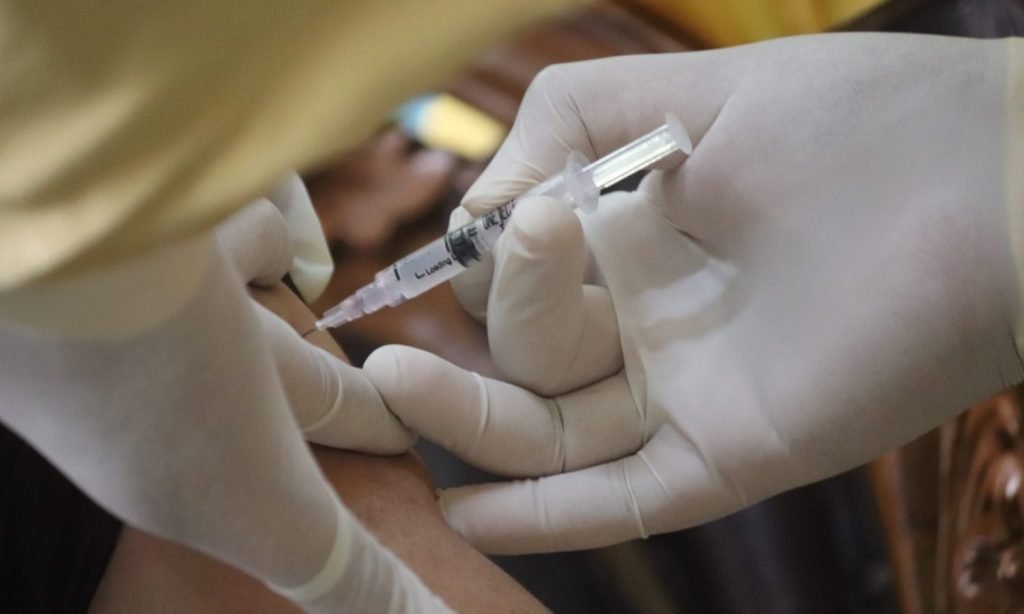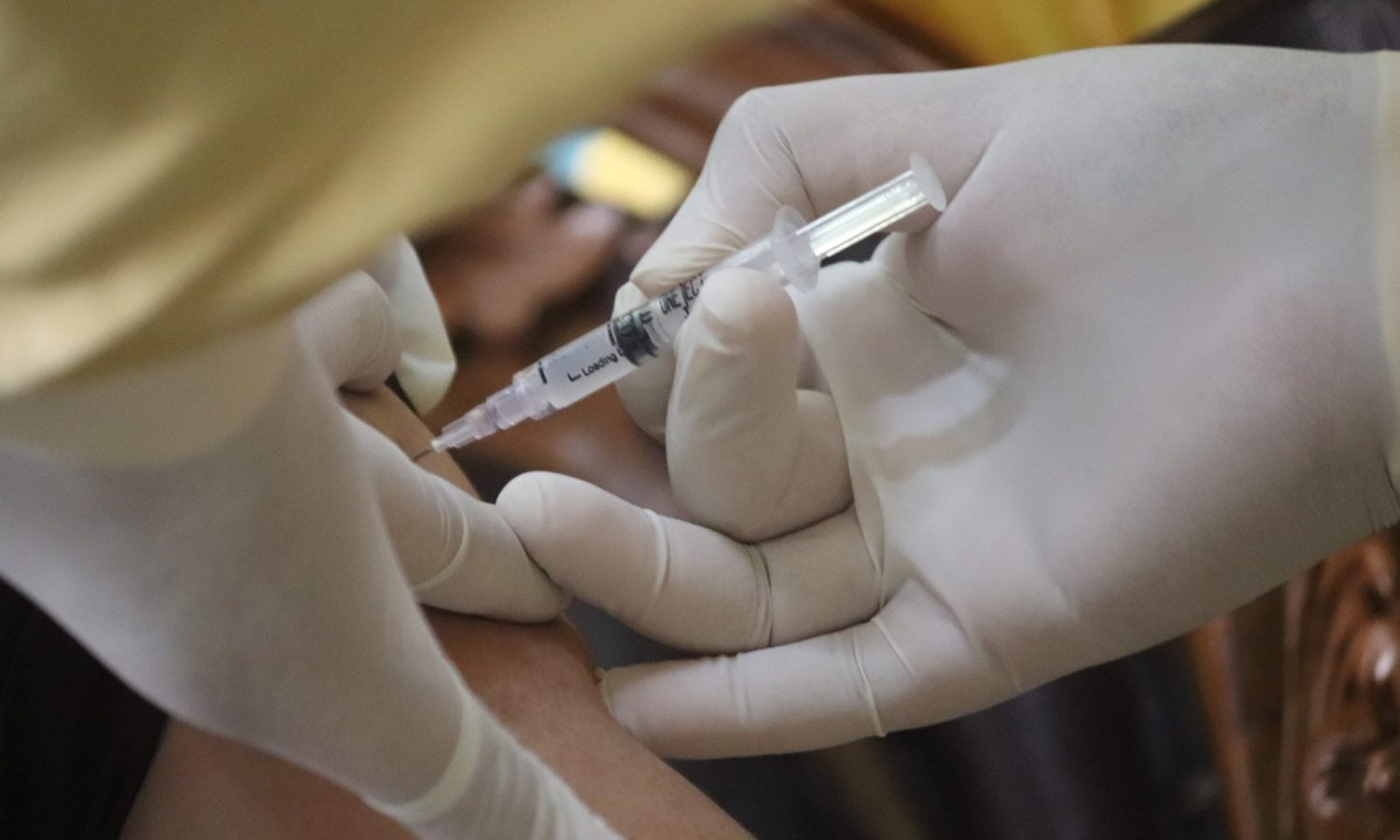 Getting the vaccine is the clearest way to stay protected against COVID-19. Getting the booster shot as soon as you can is also an effective way to stay safe and get on with your normal life. If you are infected with the virus, a vaccine and a booster will increase your chances of getting a mild illness and prevent hospitalization.
RELATED: The vital role that our senses play in COVID-19 and beyond
Apart from that, social distancing practices are the best thing when it comes to staying safe; Wearing your KN95 surgical masks and keeping track of COVID-19 cases in your area will help you to have some peace of mind and find out what is safe or unsafe in your situation.
Read more La Torrada Fresca