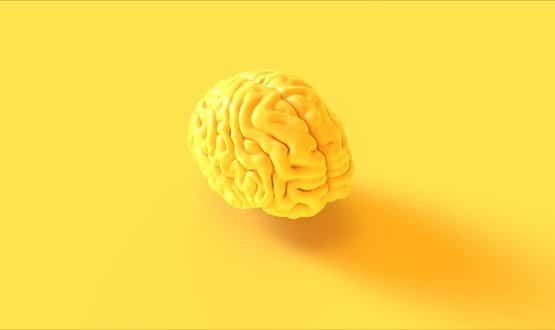 Doctor Care Anywhere's is to launch an application-based mental health service with Partners and be one of the first customers.
The first integrated digital mental health service allows users to take a combined healthcare journey through evidence-based pathways. Users will have access to digital tools that facilitate self-help and mental resilience, in collaboration with third parties that offer activities, educational information, games, chat-based advice and anonymous chat forums.
In addition, the MindCare clinic offers a series of 20- and 40-minute consultations that focus on custom goal setting for health goals. Matching referrals will offer continued treatment courtesy of relevant conversation therapies, while unlimited 20-minute doctor consultations are designed to allow GPS to address multiple symptoms and concerns.
With the pandemic pressuring mental health services already overly stretched, Doctor Care AnywhereThe new proposal will offer a much faster route of support and self-care. Through their business relationships, companies can help support their workforce to maintain a mental and productive workplace.
Partners &, a business insurance broker, is already committed to creating a committed, healthy and high-performing workforce.
Phil Barton, CEO of the company, said: "We believe that great support for physical and mental health at the touch of a button should be for everyone; this partnership allows Partners & to support customers and their employees, with mental and bodily health services, a fixed cost per person, no matter how big or small their company is ".
Earlier last year, Doctor Care Anywhere partnered with Boots to offer electronic prescriptions. The new launch in mental health meets a key IPO goal of the company that allows it to continue to provide new and relevant clinical services to its partners.
Dr. Bayju Thakar, CEO of Doctor Care Anywhere, added: "Society is increasingly aware that mental health is as important as physical health, although there is still a huge stigma that seeks help for your mental health and even with greater awareness this does not translate into action. The large volume and range of mental health services lead to uneven and inefficient pathways. Our philosophy of uniting fragmented systems is being realized in mental and physical health.
"Doctor Care Anywhere's entry into the mental health market provides patients with a perfect solution that treats the whole person."