In collaboration with Fresh toast
Pandemic anxiety is coming back. This is what you can do to manage it and restore some control.
For a minute there, it looked like the pandemic was over. Now, after a large percentage of people stay unvaccinated and the highly contagious Delta variant makes the rounds in the United States, the virus is all we can talk about … again. While the COVID-19 figures are nowhere near what they were during the height of the pandemic, the feeling of anxiety is growing.
More than half of new COVID-19 infections are accredited to the Delta variant. As this variant involves many more infections, people who are not vaccinated are getting sicker and sicker, which increases the number of hospitalizations and deaths. This, coupled with the fact that people are returning to their normal lives and relaxing their safety measures, has led to an increase in COVID-19 cases and growing anxiety.
Here's what you can do to temper those feelings:
What can you do to be safe?
RELATED: Delta variant COVID-19: 4 things you should know
Sometimes, when things go crazy and cause anxiety, it helps to regain control. Follow the basics of what you can do right now to stay safe: get vaccinated, avoid crazy crowds, and wear your mask when you're in an indoor space where there's a lot of traffic on foot. Enforcing some limits with people who are not vaccinated.
You should continue to live your life
If you are vaccinated and new cases cause you anxiety, do your best to live your life. Visit outdoor restaurants or bars and meet friends and family you haven't seen since the pandemic. Although at first you will feel anxiety, it is important to regain the feeling of normalcy, especially if we live with this virus for some time.
Do not overuse COVID-19 information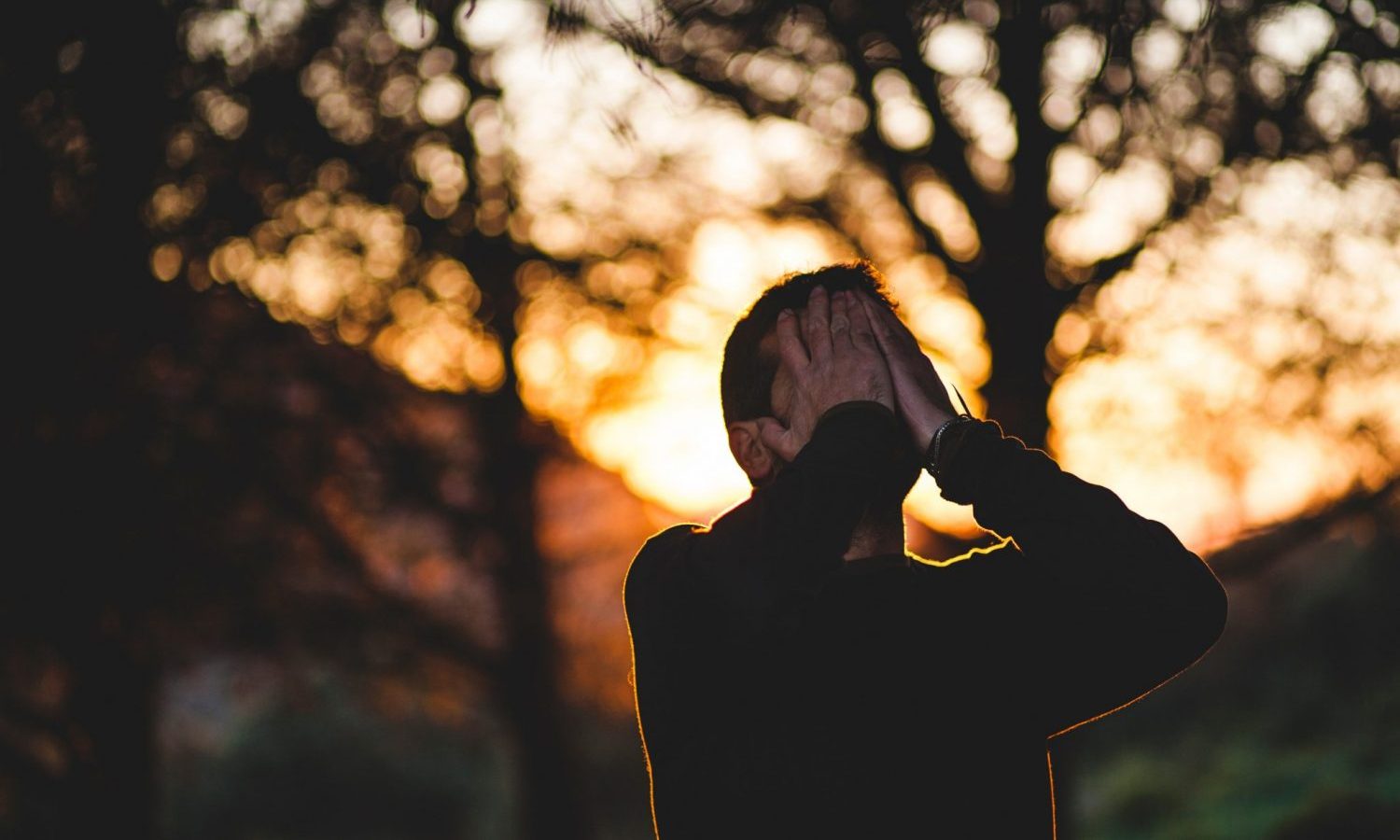 RELATED: 5 things that can make time go by alone
While Doomscrolling is not a good option, it is sometimes inevitable. However, try your best not to increase your anxiety by reading about what makes you very anxious. While it's important to know the rate of COVID-19 in your community, it's also important to control your anxiety. Put a limit on the amount of COVID-19 information you consume and be distracted by other things. Make sure you leave home at least once a day to go for a walk, meet a friend, or enjoy the weather.
Read more Fresh toast