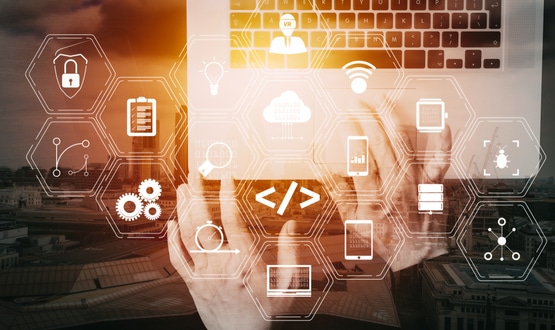 DigitalHealth.London has today opened applications to their Launchpad program for the next generation of digital health companies.
The program is aimed at businesses at an early stage of developing a product or service and are nearing launch into the health and social care market. It will support digital health companies that have high potential of meeting the current challenges facing the NHS and social care today.
Participants of Launchpad will receive up to 12 hours of support over a three-month period that will consist of workshops, bespoke guidance from DigitalHealth.London consultants and advice from key founders and strategic partners to bring rich and diverse expertise across healthcare innovation.
Jenny Thomas, program director of the DigitalHealth.London Accelerator, said: "I am delighted to announce the opening of applications to be part of the next cohort of companies on the DigitalHealth.London Launchpad program.
"The COVID-19 pandemic has been one of the biggest challenges the NHS has faced but has also highlighted the importance of digital innovation and the pivotal role it will play in the recovery and future of the NHS.
"I'd urge any digital health company that is developing a product or service that could support the NHS to consider applying for this program."
The opening of applications comes shortly after DigitalHealth.London welcomed their latest cohort of their flagship Accelerator programwhich aims to help transform the capital's NHS and care system.
Emily Curtis, co-founder of The Exercise Clinic, who participated in cohort two of Launchpad, added: "We were delighted to join cohort two of DigitalHealth.London's Launchpad, a brilliant program supporting early-stage digital technology innovators.
"The program has helped us understand the steps we need to take to work with NHS organizations and provided us with opportunities to connect with industry experts as well as other innovators.
"I'd encourage any health tech innovators that are close to launching a product or service, to apply to this program."
Applications for DigitalHealth.London's Launchpad program open on Monday 31 January 2022 for two weeks. The deadline for companies to apply is midnight on Sunday 13 February 2022, with support beginning in March of this year for successful applicants.