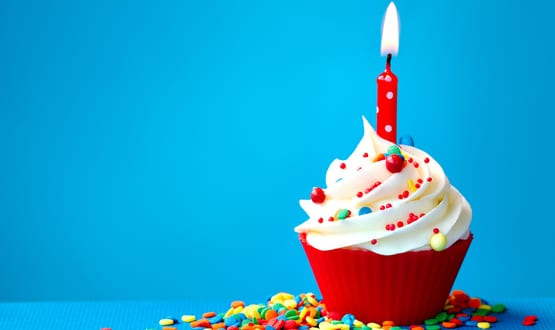 To celebrate its fifth anniversary, DigitalHealth.London has released a paper that delves into what the organization has learned over the past five years.
Launched in 2016, the organization aims to accelerate the adoption of digital innovations in health and care in London. Applications for your sixth cohort of accelerators opened in August 2021.
Posted today (November 11) "Driving digitally: knowledge and perspectives of the health and care ecosystem"Offers a reflection on what has happened since the launch of DigitalHealth.London, as well as analyzes the opportunities for the next five years in digital health.
The free access publication includes contributions from people such as Matthew Gould, CEO of NHSX and Patrick Mitchell, Director of Innovation, Transformation and Digital at Health Education England, as well as NHS staff and social care, companies of digital health, patients and academics. .
Jenny Thomas, director of the DigitalHealth.London program, said: "We are proud of what DigitalHealth.London has achieved over the past five years by supporting the growth of digital health innovation in London and how much we have learned. But we know There is still more to do, which is why we wanted to celebrate our 5th anniversary by starting an open debate with groups from all over the healthcare sector.
"Thank you to everyone who participated in what was an enlightening conversation, and we hope that those who read these ideas get as much out of it as we do."
Topics in the publication include the adoption of NHS digital health, tackling digital exclusion, the importance of co-design, the challenges of health technology assessment, AI to support workforce, the growth of remote monitoring and international opportunities.
Sonia Patel, CIO of NHSX, added: "The digital health landscape has changed dramatically over the last five years and, based on the knowledge shared in the publication of DigitalHealth's 5th anniversary.London, it is clear that as a sector , we have learned an incredible amount.
"As a Londoner, I am especially pleased to see progress in technology and data to support a multicultural and diverse community. It is also clear that while we still have a long way to go, the future is bright for digital health. in London and beyond. If you're working in digital health, this is a must read. "