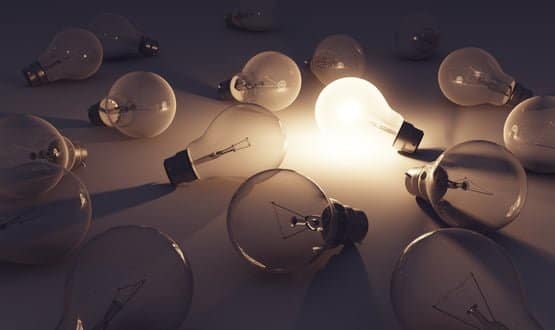 DigitalHealth.London has launched a new Innovation Directory to help users accelerate digital transformation.
The directory, which is part of the organization's updated website, shows more than 200 profiles of digital health companies so users can find companies, products, NHS transformation fellows, or more relevant case studies for they.
Users can filter the directory using different search parameters, such as area of ​​innovation, industry, and technology, to help them find the most relevant information. Inspiration can be found by discovering digital health companies that have been involved in DigitalHealth.London Accelerator or Launchpad programs, or find NHS staff who offer their own digital transformation projects and have been in the Digital Pioneer Fellowship program.
The site connects NHS professionals, digital health professionals and academics to help improve the NHS and social care in London through the accelerated adoption of digital technology. There is also information on the four DigitalHealth.London programs, resources such as webinars and opportunities, as well as guidance to support different stakeholders and other useful information.
Jenny Thomas, program director for DigitalHealth.London, said: "At DigitalHealth.London we want to connect NHS staff, digital healthcare companies and academics to create positive change in the NHS.
"Our new website has been designed to support this and would encourage those who want to implement a new solution, who want to learn more about cutting-edge health technology innovations or who are looking for examples of successful transformation projects to visit our new directory of innovation. "