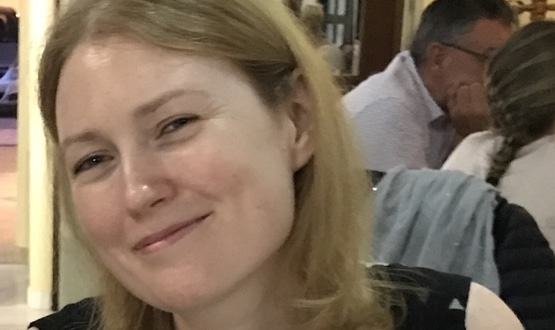 Claire Fitzgerald, of the University College London Hospitals NHS Foundation Trust, is our next 60-second volunteer. Claire explains more about her role as EHR's delivery manager and what projects she is currently involved in.
Could you explain what your role is?
Since September 2019, I have been an HE delivery manager for hospitalized patients, emergency care, theaters / anesthesia and maternity at University College London Hospitals NHS Foundation Trust since September 2019 and my role is multifactorial.
One part is the protection of the daily maintenance of the system, one part works with clinical teams or broader operational or strategic groups to evaluate workflows and identify where we can offer benefits such as improved system efficiency or patient safety. , the achievement of strategic business. objectives, or expansion of our research portfolio.
We then propose design solutions following appropriate change governance. In our design, we incorporate structured data input, whenever possible, to ensure that we can extract and analyze information for reporting, research, change assessment, and system learning. In our system updates, where there is optional content, we hire appropriate teams to introduce transformation concepts and generate consensus to adopt them. Sometimes new development has associated costs, which requires me to get approval at the digital health board level.
What parts of digital health are you most interested in?
I have a keen interest in systems / AI learning as I have chaired our clinical decision support group in conjunction with our CMIO and as a member of our new Advanced Applied Analysis Group led by our CRIO, where I would like to drive the implementation of cognitive computing models in sepsis and fall management.
What projects are you currently involved in?
AI collaboration with Microsoft
HIE [Health Information Exchange]
Download Reports for NCL [North Central London]
Digital improvement plan for adrenal insufficiency
SDEC [Same Day Emergency Care]
CP-IS digital solutions [The Child Protection – Information Sharing project]
Electronic consent
If I could have any other job, what would it be?
CCIO in Allied Health.
If you have advice for other digital health leaders, what would it be?
Be realistic when it comes to clinical decision support tools. If your EHR has integrated alerts primarily to guide best practices, alert fatigue is likely to occur and key messages are lost.
What is your favorite piece of technology at home and why?
My Amazon Alexa: It helps me stay organized.
Who would you like to play in a movie?
Gwyneth Paltrow