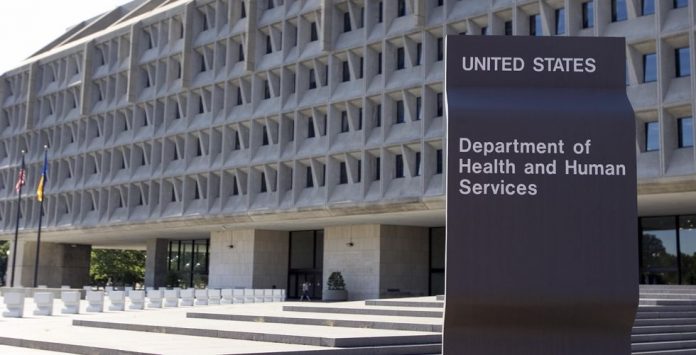 Following almost a year of protest action from unions, the Department of Health finally announced that it would be moving its headquarters from the "sick" Civitas Building.
The Department of Health announced this decision on Wednesday, February 27th,  after a meeting between the Public Servants Association (PSA),  the leadership of the National Education, Health and Allied Workers Union (Nehawu), and the Ministers of Health and of Public Works.
The health department released a statement, which states, "A conclusion was reached by all parties that this stand-off is in nobody's interest."
"The fact that it is working against the interest of the people of South Africa. Neither the government departments nor the labor unions have anything to gain from this continued state of affairs. After which an agreement was reached that it will favor everybody for the Department of Health to move from the Civitas Building and relocate elsewhere," the statement released by the health department further reads.
Agreeing with this decision, all parties will reportedly focus more towards the relocation and thus, "bring an end to the mistrust, suspicions, stand-off, and a psychologically poisoned working environment, wherein working relationships are highly strained".
As per reports, A task team has been set up to, "recommend a transition mechanism" find a new headquarters and develop a timetable.
Malfunctioning air-conditioning, broken lifts, and leaks are the major problems at Civitas.