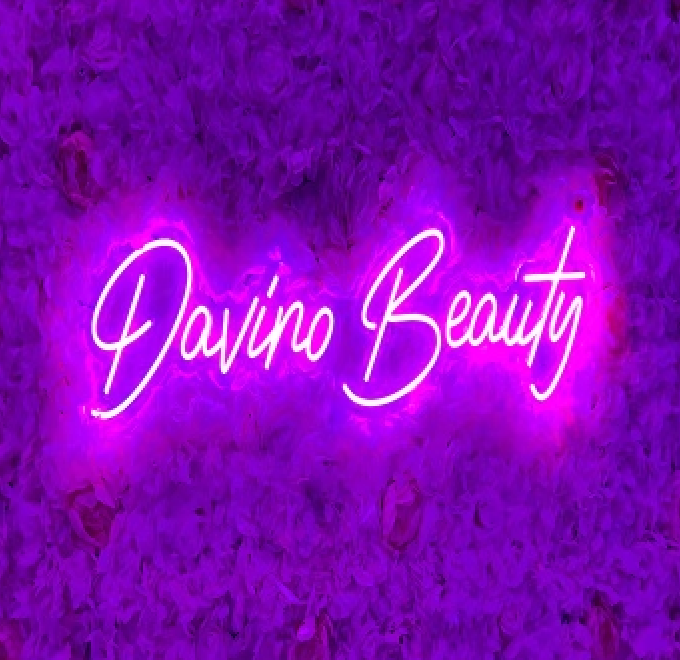 Dallas, TX, USA, 01/15/2023 / Davino Beauty Waxing Center /
Davino Beauty is proud to announce the launch of its new waxing services for men and women in Dallas, TX. The company has been providing top-quality beauty services for over a decade and has expanded its offering to include a full range of waxing options for both men and women
"We are excited to offer our customers the best in waxing services," said Davino Beauty Owner Jada Davino. "I am skilled and trained to provide the highest level of care and comfort, ensuring that each client leaves feeling smooth, confident, and refreshed."
Davino Beauty's waxing services include full body waxing and specialized services such as Brazilian waxing, leg waxing, and brow shaping. The company uses only the highest-quality waxes and techniques, ensuring that the waxing process is as painless as possible.
Davino Beauty's new waxing services are now available to book online or by phone. The company also offers a special promotion for first-time waxing customers, including a complimentary consultation and 10% off their first service.
"We are thrilled to be able to offer this new service to our customers," said Johnson. "We believe that everyone should feel confident and beautiful in their skin, and we are excited to be able to help our clients achieve that goal."
Please visit their website for more information on Davino Beauty's waxing services or contact the company directly.
Media Contact
Jada Davino | [email protected]
For Online Booking Check our website. 
Source: Davino Beauty