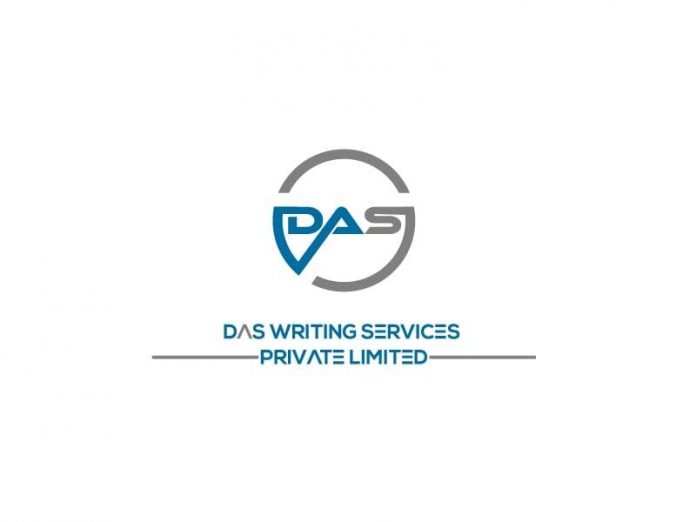 Kolkata, 06/03/2020 / Story.KISSPR.com /
3rd June 2020, Kolkata, India: Das Writing Services Pvt. Ltd. has developed a 'No pay cut' policy for the employees working in their organization. Considering the catastrophe caused by the novel coronavirus outbreak, the company has devised a strategy to help its employees survive the epidemic.
The company has ensured not to deduct the remuneration given to employees at this situation of crisis so that they can fight the troubling times with ease. Besides, they have implemented a bonus policy for its employees so that they can help the less-privileged ones too as they strive for their living.
The company spokesperson addressing its employees said "We are in a moment of crisis as the epidemic made a fall into our lives. However, together we can rise above the situation if we keep working hard. We will try our best to maintain the workflow and will make sure that you get paid for the hard work you do".
Amidst this situation of economic crisis, Das Writing Services Pvt Ltd has emerged as an agency that is empathetic to the current situation and tries to deduce ways that can help its employees as well as the company's progress. They have made their mark as top content writing company by delivering uninterrupted and quality content to its clients amidst this situation.
They have been able to pay its employees credit for their fair share of work, and this has helped survive many families amidst this epidemic crisis. While several companies have been hit hard owing to COVID-19, DWS team has struggled and made it possible to work from home and fulfil the client deadlines.
The company representative added "We, as a company, understand the importance of uninterrupted workflow because we all need to pay bills.  Therefore, we work hard so that each of our employees' get a fair share of work and can earn from home itself. In a situation like this, we must continue to work together and progress".
Das Writing Services aims to maintain a workflow balance for its employees so that they get paid without having to suffer. This no pay cut policy has not only helped employees and their families but has inspired several other enterprises to do the same.
Until the pandemic subsides, Das Writing Services Private Limited strives to provide a better work-life for its employees and tries to be a company which stays by its employees no matter how crucial the situation is.  
About the company:  
Das Writing Services Pvt. Ltd. is one of the leading content writing agencies in India.  The company provides quality content writing services in various parts of the country and even abroad. The team of DWS is known for delivering quality content on time and offers multiple types of SEO-friendly contents and marketing content.
source: https://www.daswritingservices.com/
Social Media Tags:Das Writing Services
Source: Story.KISSPR.com
Release ID: 13423