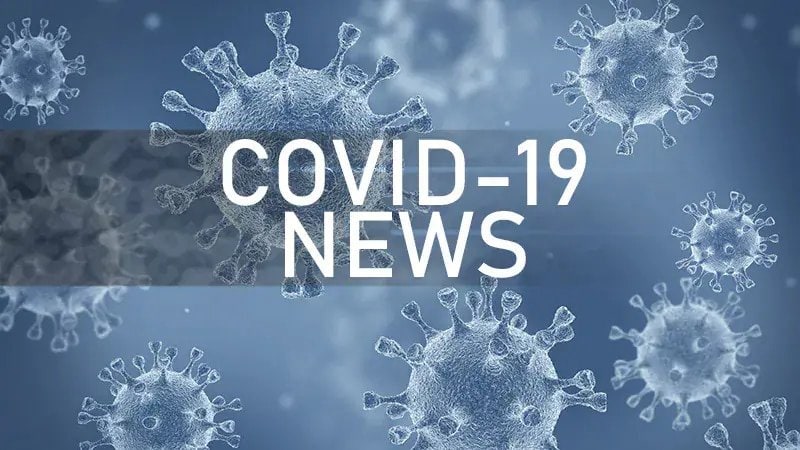 Editor's Note: Find the latest news and guidance on COVID-19 in Medscape Coronavirus Resource Center.
The number of coronavirus cases and deaths continue to decline in the United States while they continue to increase in the world.
In the United States, new case reports fell 15.8% this week and deaths fell 3.6% from the previous week. The Washington Post reported .
The daily average of 7 new cases on Tuesday was 57,172, compared to a staggering high of more than 248,000 on January 12th. 17.
"We've made impressive progress," President Joe Biden said Tuesday, announcing a relaxed orientation to bring coatings outside.
The U.S. immunization program is shrinking the numbers, with more than half of adults vaccinated at least partially.
He Say CDC that 42.7% of the American population and 54.2% of the population over the age of 18 have received at least one dose of vaccine. Fully vaccinated people make up 29.1% of the total population and 37.3% of the population over the age of 18.
Among people over 65, the most vulnerable age group, 81.8% have received at least one dose and 67.9% are fully vaccinated.
The United States has reported the most cases and deaths in the world (32 million and more than 543,000, respectively), says Johns Hopkins University. And national health officials warn that coronavirus variants and lifting restrictions too quickly could lead to a further increase in cases.
Meanwhile, the numbers are going in the other direction for the world as a whole.
As of April 19, the case count had risen 8.54% the previous week and deaths rose 5.37%, according to Data from the World Health Organization.
Global cases increased for the ninth consecutive week and deaths increased for the sixth consecutive week, said WHO Director-General Tedros Adhanom, PhD Monday speech.
"To put it in perspective, last week there were almost as many cases worldwide as in the first 5 months of the pandemic," he said.
"It is pleasing to see small declines in cases and deaths in various regions, but many countries are still experiencing intense transmission and the situation in India is beyond heartbreaking."
Johns Hopkins University says there have been 148 million confirmed cases worldwide since the COVID-19 pandemic began and 3.1 million deaths. After the United States, most deaths have occurred in Brazil, Mexico, India and the United Kingdom.
The WHO says 961 billion doses of vaccine have been administered worldwide, but poor nations lag far behind developed nations.