Talk about how a particular airline can benefit from a global pandemic that halted air travel, forcing carriers to swallow huge losses, cut their fleets and staff, in hopes of avoiding bankruptcy , may seem paradoxical, even ridiculous, even today. situation.
Still, we should heed the advice of Warren Buffett when he recommended "being afraid when others are greedy and greedy when others are afraid."
Today, the world of aviation is, in fact, trapped by fear and only one company has the confidence to become "greedy" and position itself to make the most of the incoming recovery: Singapore Airlines (SIA).
Pressure makes diamonds
The global airline industry has experienced massive and uninterrupted growth in recent decades; not even the financial crisis of 2008/09 was able to hurt it.
In the 15 years before the pandemic, the number of passengers has doubled to over 4.5 billion, from just under two billion in 2004.
The problem with growing markets, however, is that good conditions attract many players, as everyone wants an ever-increasing portion of the pie. But, as in all walks of life, only a few can truly overcome.
This leads to excessive investment and mismanagement, especially by companies not necessarily suitable to work in the business. But as the industry continues to grow, it is easy to justify both loans and, in many cases, public spending, using taxpayer dollars.
As a result, many airlines, especially domestic ones with government support, tend to perform poorly and operate at a loss, even if the industry grows.
Therefore, crises, however painful, are often also needed to demonstrate who is best suited for survival and to eliminate the weak. COVID-19 created this opportunity.
Suddenly, companies that have been generously kept in the fleet for public money for years simply cannot be saved in their current form.
Financial spending would be too great, especially in the face of billions of dollars needed to prevent entire economies from collapsing. In this situation, having a flagship air carrier becomes the last of your problems.
Unlike its regional counterparts, particularly Thai Airways, Malaysia Airlines, Garuda of Indonesia or even Cathay of Hong Kong, SIA has not only been one of the best international carriers in the world, but also profitable.
Despite pressure from premium Persian Gulf airlines (funded with unlimited oil money) and numerous low-cost airlines such as AirAsia, the company has maintained its own reliable profits for years.
Today it also hurts; but years of efficient operations and the current support of the Singapore government and Temasek Holdings are helping him take advantage of the COVID-19 disaster that is crushing everyone.
A massive one 16 billion US dollars (US $ 21.63 million) which it has raised so far with the help of Temasek not only allows it to continue operating (even if it has losses) until the pandemic recedes, but it is also used to make investments, while than the rest in the hope of surviving.
Of course, Temasek himself sees interest not only in the survival of the airlines, but in their subsequent rebound and growth that will increase the returns of their shareholders in the coming years.
What does not kill you makes you stronger
Unlike most other carriers, the 20 percent cut in staff was the only bitter pill the company needed to swallow last year.
No further reductions are planned, while the company is actually expanding and modernizing its fleet to improve fuel efficiency, preparing it for the inevitable boom in the business that is about to happen in the coming years.
Old planes are being withdrawn early and new orders are being taken. SilkAir has joined SIA, while Scoot has just unveiled its new machines delivered by Airbus.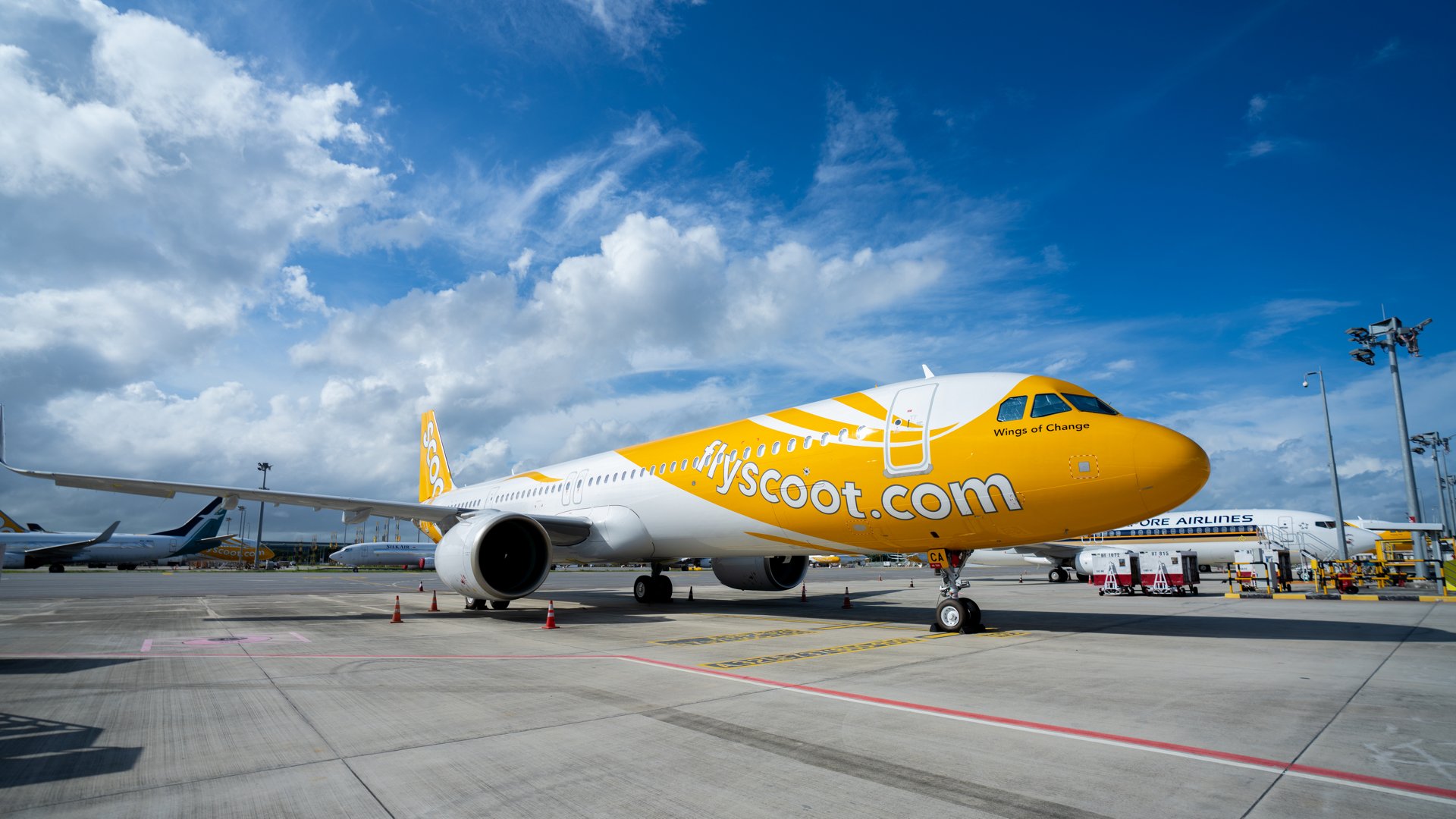 What is a painful period for SIA is almost a death blow for its immediate rivals.
Thai Airways, Malaysia Airlines and Garuda Indonesia have signed agreements with creditors on restructuring and reductions to ensure a way of survival in the future.
Garuda is expected to do so he halved his fleet by the end of 2022. Thai Airways is planning reductions from 103 to 86 aircraft in 2025, reducing occupancy by more than 50%.
Meanwhile, Malaysia Airlines is watching it remove all your reference A380s, potentially in search of deeper cuts, as the airline suffered long before the pandemic.
With competitors struggling, shrinking their fleets, and shrinking people, SIA takes pole position to make the most of reactivating air traffic after the twilight of COVID-19.
When passengers are ready to fly again, SIA will have more and better planes, both in the premium segment and in its Scoot, a budget carrier. It will have thinner, modern and efficient operations than any other airline in the region.
This, in turn, will not only increase its position, revenue, profits and market share, but will also contribute to Singapore's growing importance as an air hub of Southeast Asia, as well as a link between Europe and the antipodes.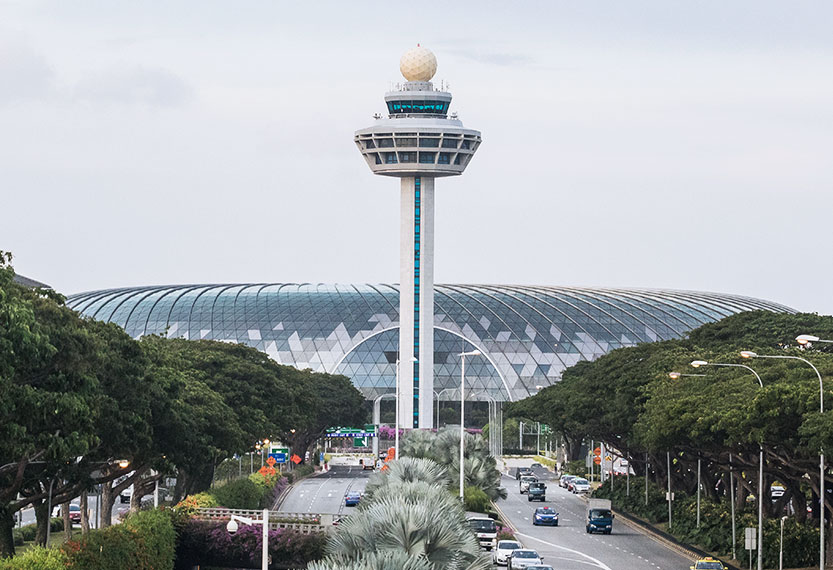 Changi Airport is also using the COVID-19 downtime to speed up the renovation of Terminal 2, while working on the large Terminal 5, which predicts the airport's capacity to reach 130 million passengers north. once a year once it opens in the 2030s (albeit with some delay due to the uncertainties the pandemic has caused right now).
With a stronger domestic airline, a better fleet, more connections, Changi Airport will gain new benefits and strengthen its position as a dominant air travel hub in Southeast Asia.
However, the timing of the recovery remains uncertain. It may be a few years before all restrictions go away and we get back to business as usual.
However, the situation is not only bound to return to normal, but will also improve later.
The money spent on keeping SIA in top shape is now required to be paid when reactivation occurs. Since it's not an excessive burden for taxpayers or state investor Temasek, it's probably one of the best investments anyone can make right now.
Featured Image Credit: Asianaviation.com