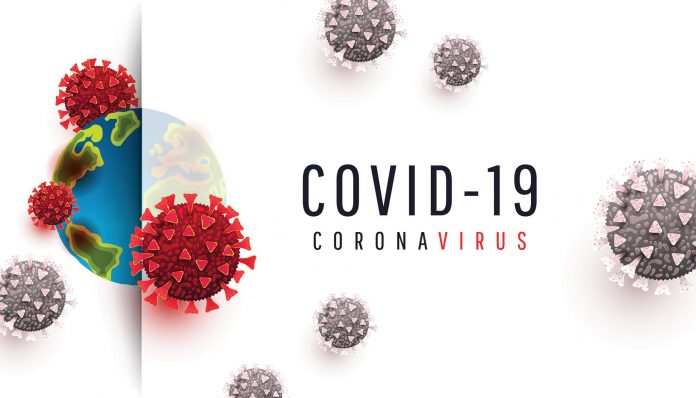 Raleigh, NC, 04/01/2020 / Story.KISSPR.com /
We understand that the current shelter in place orders may be placing extra stress on you and your relationships.  Please know that at this time, Vitale Family Law remains available to serve your legal needs.  
We will continue to support you, advise you and collaborate with you about your legal matters, no matter if you are an existing client, or someone seeking legal advice from us for the first time.   While our physical office is closed, our attorneys and staff are all working remotely and will be present to provide you legal advice and support.  
If you need a consultation, we are able to meet with you via a virtual conference or over the telephone.   If you are an existing client, our secure network allows us to access all of our files and do our work remotely with no disruption in service to you.  
If you would like to schedule a virtual conference or phone consultation, please call our office at 919-841-5680 (and leave a message if no one is available to answer the phone) or send an e-mail to your attorney or paralegal or contact us through the website portal. 
As a "thank you" to all "front line" healthcare professionals working in our area hospitals and clinics, we are offering a free, virtual initial consultation during the month of April.  Please contact us at (919) 841-5680, our website at www.VitaleFamilyLaw.com or [email protected], to schedule an appointment.  Thank you for all you do!
source: https://vitalefamilylaw.com/covid-19-an-update-from-vitale-family-law/
Social Media Tags:Vitale Family Law, COVID19, COVID19 Pandemic
Source: Story.KISSPR.com
Release ID: 13036