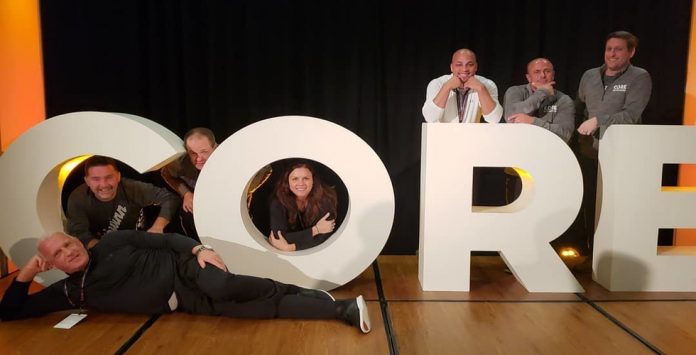 Earlier during the week, one of the most popular fitness product company Core Health & Fitness officially announced the appointment of Ken Wolters to the position of Global Education Manager.
Core Health & Fitness was extremely thrilled with this announcement as the company said that, "along with him, Ken brings over 15 years experience in Campus Recreation operations. Over that period, Ken has been an integral part of all the teams that opened and was really influential in enhancing several multi-million dollars, award-winning properties.
As per reports, in his most recent post-Ken served as Associate Director, at the University of Missouri-St. Louis, after which he was employed by CENTERS LLC, where he offered his management services and expertise for the university fitness, wellness, and recreation facilities.
Additionally, Ken has also previously served on the Conference Planning Committee and the NIRSA Region IV Sponsorship Chair. Ken has done his MBA from William Woods University and has an undergraduate degree in Business Administration from Linwood University.
Speaking on the announcement, Tom Johnston VP of North America Distributor & Global Vertical Sales gave his opinion that reads as follows: "I am thrilled to have someone of Ken's background joining our Core team. It was important to me that we find someone dedicated to students' wellbeing and someone who understands where we have opportunities to enable healthy and balanced lifestyles within the Education channel."