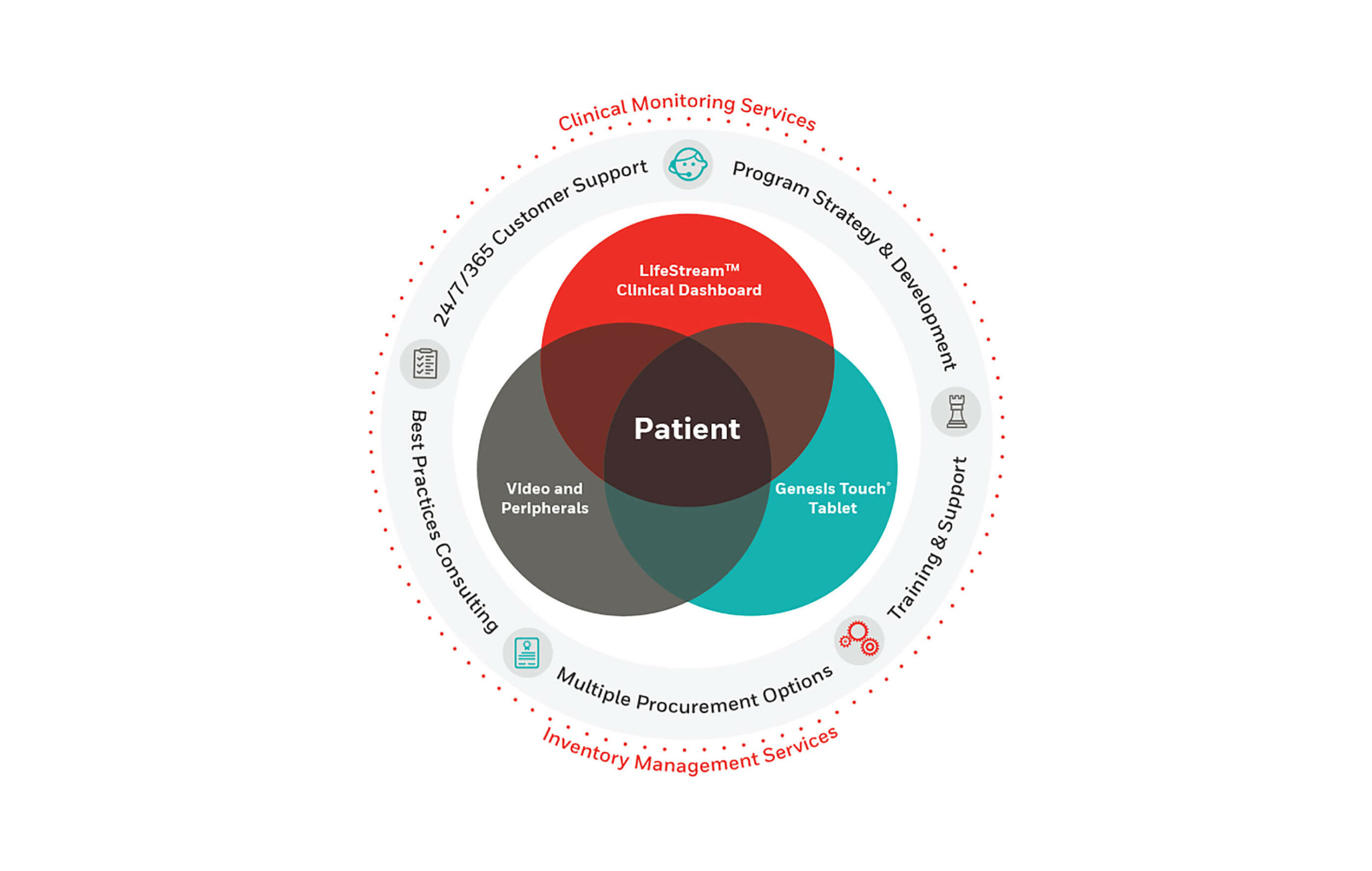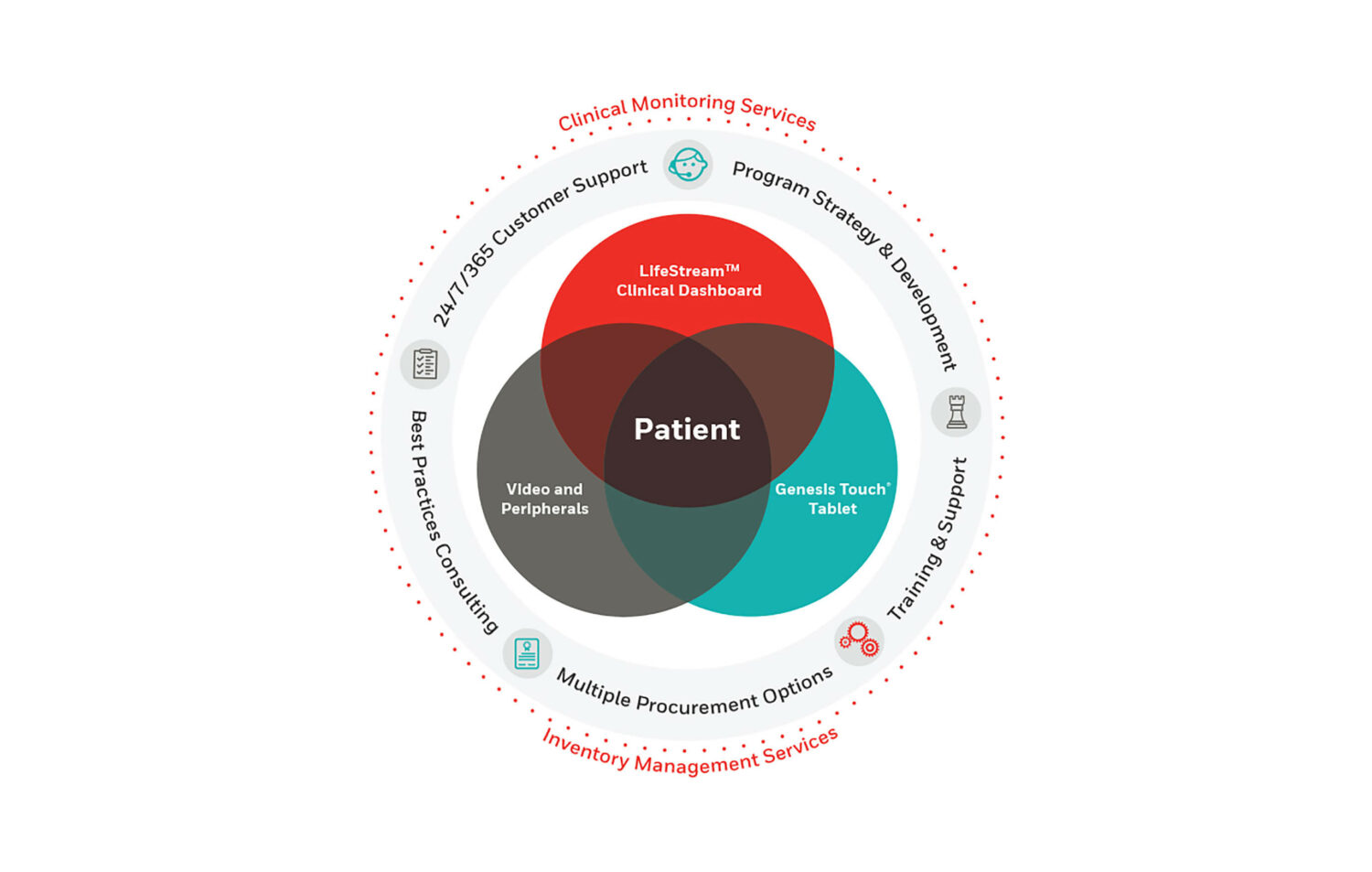 What you should know:
– Clear bow health, a division of MobileHelp and a leading provider of remote patient monitoring (RPM) solutions and mobile personal emergency response systems (mPERS), the company announced today acquired Life Care Solutions (LCS), a division of Reside.
– Life Care Solutions has been a global leader in the remote patient monitoring industry for two decades, with a comprehensive RPM solution to help streamline healthcare coordination and improve outcomes.
Life Care Solutions Background
Founded in 1999 as HomMed, the company was acquired by Honeywell in 2004 and changed its name to Honeywell Life Care Solutions in 2015. Three years later, as part of a larger split of Resideo, LCS passed to be called Resideo Life Care Solutions. Today, LCS develops and delivers digital health technologies for healthcare systems, payers, employers, home health agencies, and individuals to improve the quality and cost-effectiveness of care.
"With this acquisition, Clear Arch Health is taking the next big step in consolidating its role in the remote patient monitoring market," said Rob Flippo, co-founder and CEO of MobileHelp, the parent company of Clear Arch Health. "While leveraging LCS's deep experience, broad customer base and validated LifeStream ™ RPM software platform, Clear Arch Health will inject new energy and resources into this well-established brand."
The financial details of the acquisition were not disclosed.