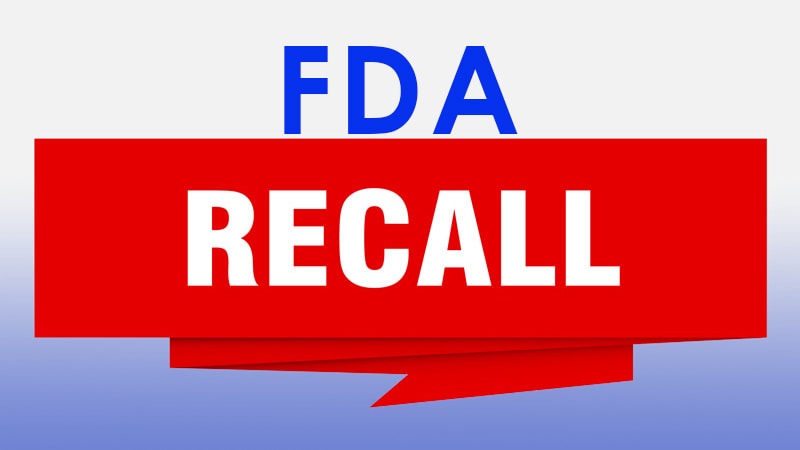 Abbott recalls a subset of Security i Resistance pacemaker above the possibility of moisture entering the device, causing an electrical short circuit that may result in loss of device rhythm, telemetry error or information errors, and reduced battery life.
The U.S. Food and Drug Administration (FDA) has classified this record as class I, the most serious type, due to the potential for serious injury or death.
"If the device cannot produce rhythm, patients may experience slow or irregular heartbeats, fainting, shortness of breath, tiredness, dizziness, or malaise. In addition, shorter battery life and device life may result in an earlier-than-expected pacemaker replacement procedure. Finally, if the system does not transmit accurate information through telemetry, medical providers may not be able to provide treatment, "he said. remember warning posted on the FDA website on May 13th.
So far, there have been 135 complaints, 135 injured and no deaths.
The withdrawal covers 61,973 Insurance and Endurance pacemakers distributed in the U.S. from April 29, 2015 to February 20, 2019.
Abbott sent one safety notice to clients by informing them of the problem and providing patient management guidelines.
At this time, the company does not recommend replacing the device if there is no evidence of the problem, due to a low incidence rate and a low potential for patient harm as long as the replacement is completed if the device issues a unexpected elective substitution indicator (ERI) or end of service alert (EOS).
The company advises routine follow-up according to the standard of care and clinical protocol. This includes reviewing the impacts of device function, such as battery voltage or any unexpected change in battery consumption; assess the potential risk for pacemaker-dependent patients who cannot be reliably tracked by remote control; and the rapid replacement of devices that unexpectedly reach ERI or EOS or that have a clinical impact.
Whenever possible, the company advises monitoring patients using Abbott's Merlin.net management system to monitor patients for alerts between routine device checks.
For more information on this withdrawal, contact Abbott Technical Support at 1-800-722-3774.
Healthcare providers may report adverse reactions or quality issues they experience with these devices to the FDA. MedWatch program.
For more information on theheart.org | Medscape Cardiology, join us Twitter i Facebook