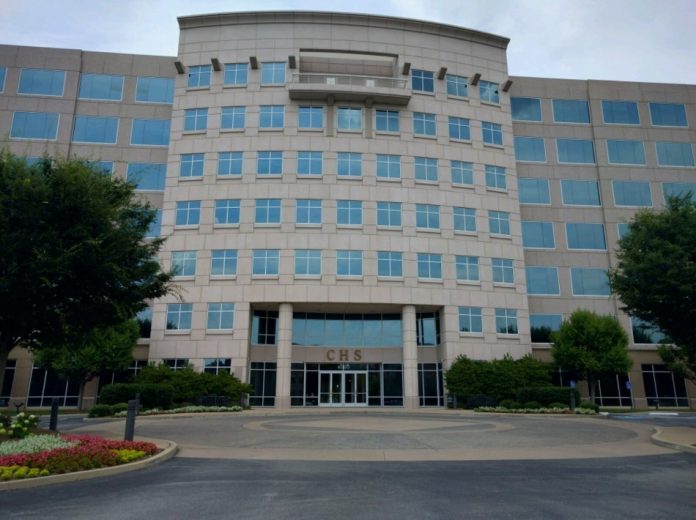 Earlier in the week, on March 1st, Franklin, Tenn.-based Community Health Systems announced that the sale of four South Carolina hospitals to Medical University of South Carolina Hospital Authority in Charleston has officially been completed.
As per reports, initial contact regarding the deal was made three months ago wherein the parties entered into a definitive agreement.
The following hospitals are to be sold in a deal reportedly worth $176 million: 225-bed Springs Memorial Hospital in Lancaster, 124-bed Carolinas Hospital System-Marion in Mullins, 82-bed Chester Regional Medical Center, and 396-bed Carolinas Hospital System in Florence.
According to analysts, The four South Carolina hospitals which are up for sale by the CHS are among the various facilities that amount of combined revenue of $2 billion.