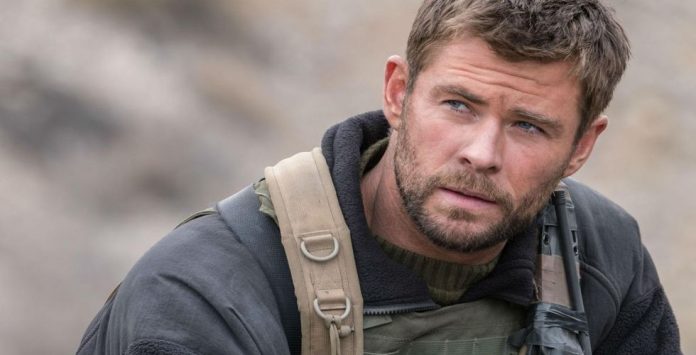 Earlier in the week, popular Hollywood actor Chris Hemsworth announced the launch of his very own fitness app.
The App will be called Centr, which intends to help individuals with diet and fitness, both men and women can use it to achieve their fitness goals.
In an interview with Apple, Hemsworth said, "I just feel so fortunate to have interacted with so many experts over the years in nutrition, health, and mindfulness, so I thought why not share that?"
According to Hemsworth, speaking about the app, he said, "I've found that's the most effective way to train, I used to train a lot longer, but I realized that I am getting injured often and not actually getting the results I wanted."
As per reports, almost no equipment is required to perform the exercises shown on the app.
Additionally, the app also consists of special recipes to help one refuel.
The actor famously-known for his role as Thor also further revealed that " the app can also be used to to get yourself centered through guided meditations and also sleep visualizations to help you switch off."
For the first seven days after downloading, you can enjoy the services of the app for free after which a monthly subscription costs $16 and $96 a year.