In collaboration with La Torrada Fresca
A CDC study found connections between childhood diabetes and COVID-19 diagnoses.
A new study The Centers for Disease Control and Prevention (CDC) found that children with COVID-19 were twice as likely as others to develop diabetes. These results appear as COVID-19 cases increase in children due to the new variant Omicron, with more than 580,000 cases reported at the end of the first week of January.
The data looked at cases of children and adolescents aged 0 to 17 who had COVID-19 from March 2020 to June 2021. The researchers found that those with COVID-19 were 2.66 more likely. of being diagnosed with diabetes than children who never had it. contact with the virus. They were 2.16 more likely to develop diabetes than children struggling with some other respiratory illness.
RELATED: Eating this food can prolong your life, a new study reveals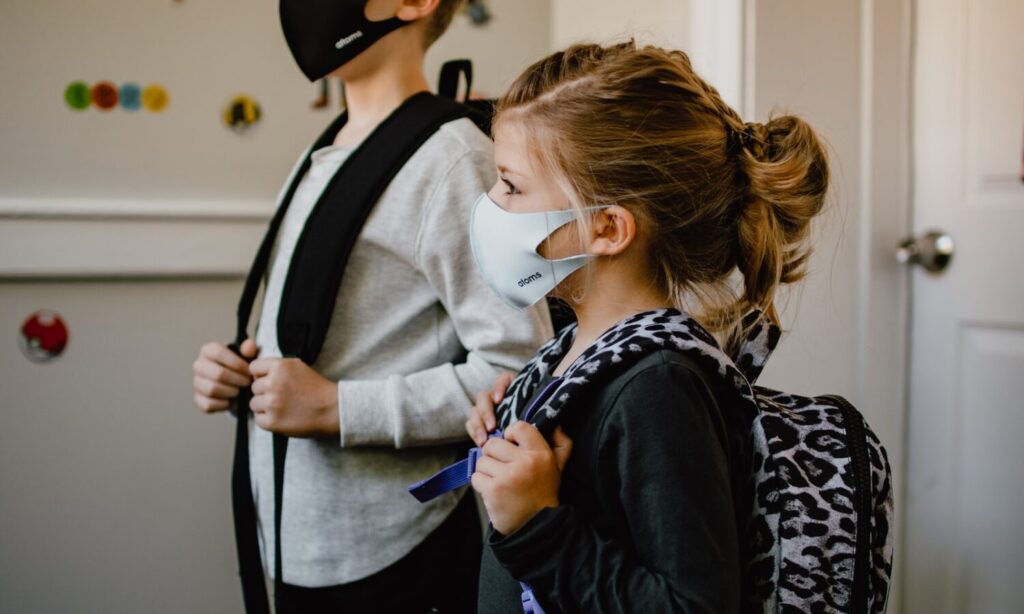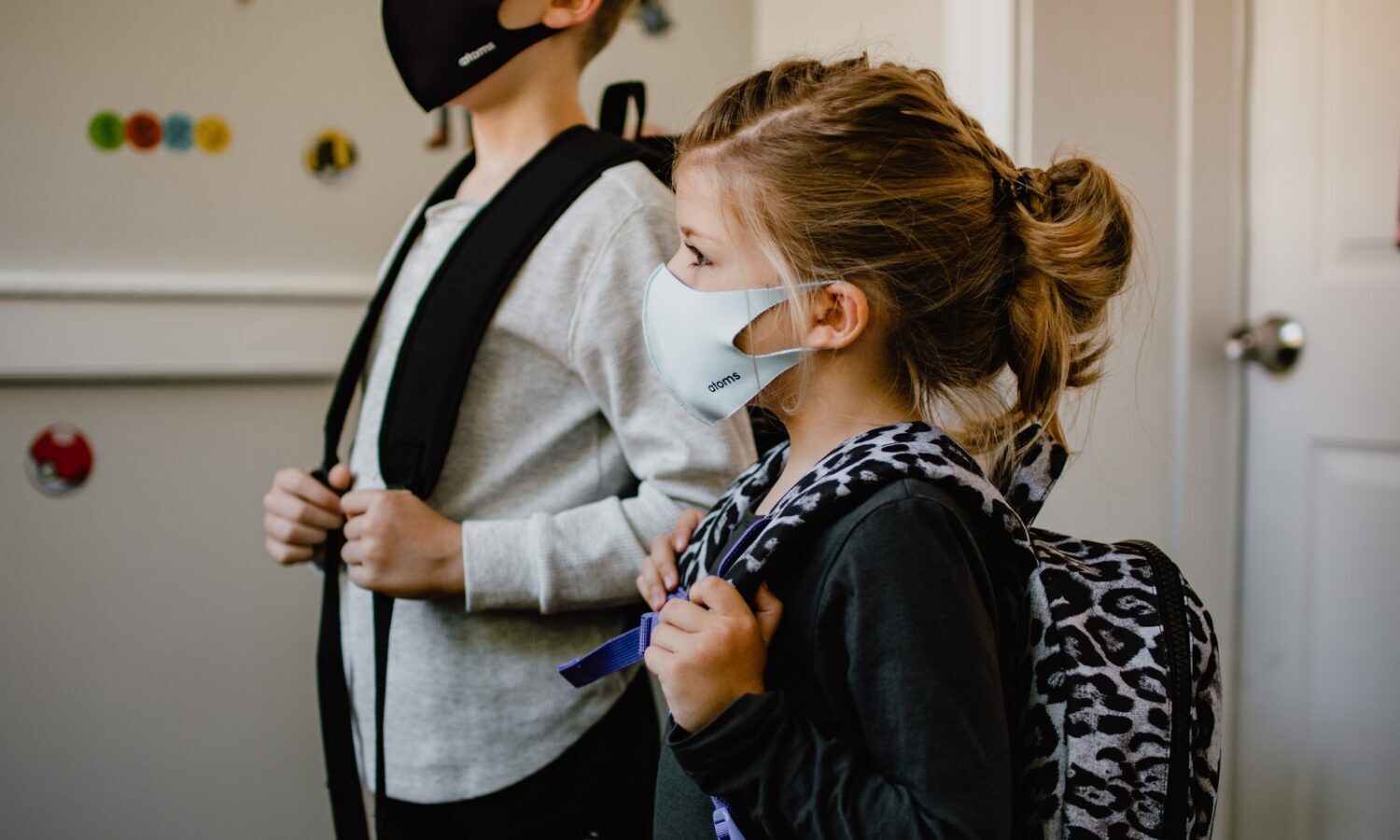 Diabetes is a chronic disease that affects the way we process food. There are two types of diabetes: type 1, where the pancreas produces little or no insulin, and type 2, which affects the way the body processes glucose. Having diabetes makes it harder to cope with other illnesses, which tend to affect you and make you more demanding. More than 34 million Americans have the disease.
"There is some suggestion that the SARS-CoV2 virus may have some negative interaction with insulin-producing cells." Dr. G. Todd Alonso, Associate Professor of Pediatrics at the University of Colorado School of Medicine, told Prevention.
In previous research, experts found connections between trauma and diagnoses of childhood diabetes. A Swedish study of more than 10,000 families found that children who experienced something stressful in their lives (a divorce, illness, or family death) were three times more likely to develop type 1 diabetes. that the study did not immediately say that trauma causes diabetes, suggests that reducing stress and mental health care could play a role in prevention.
"We know that there are connections between the brain and the immune system, and it is not surprising that psychological trauma can affect the immune balance and contribute to abnormal reactions." said the study's lead researcher.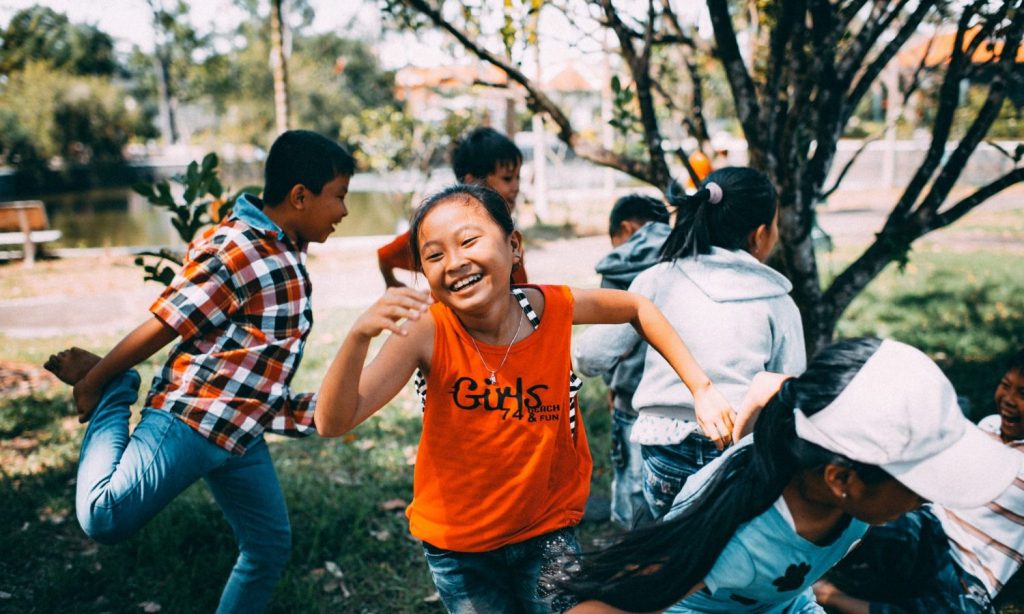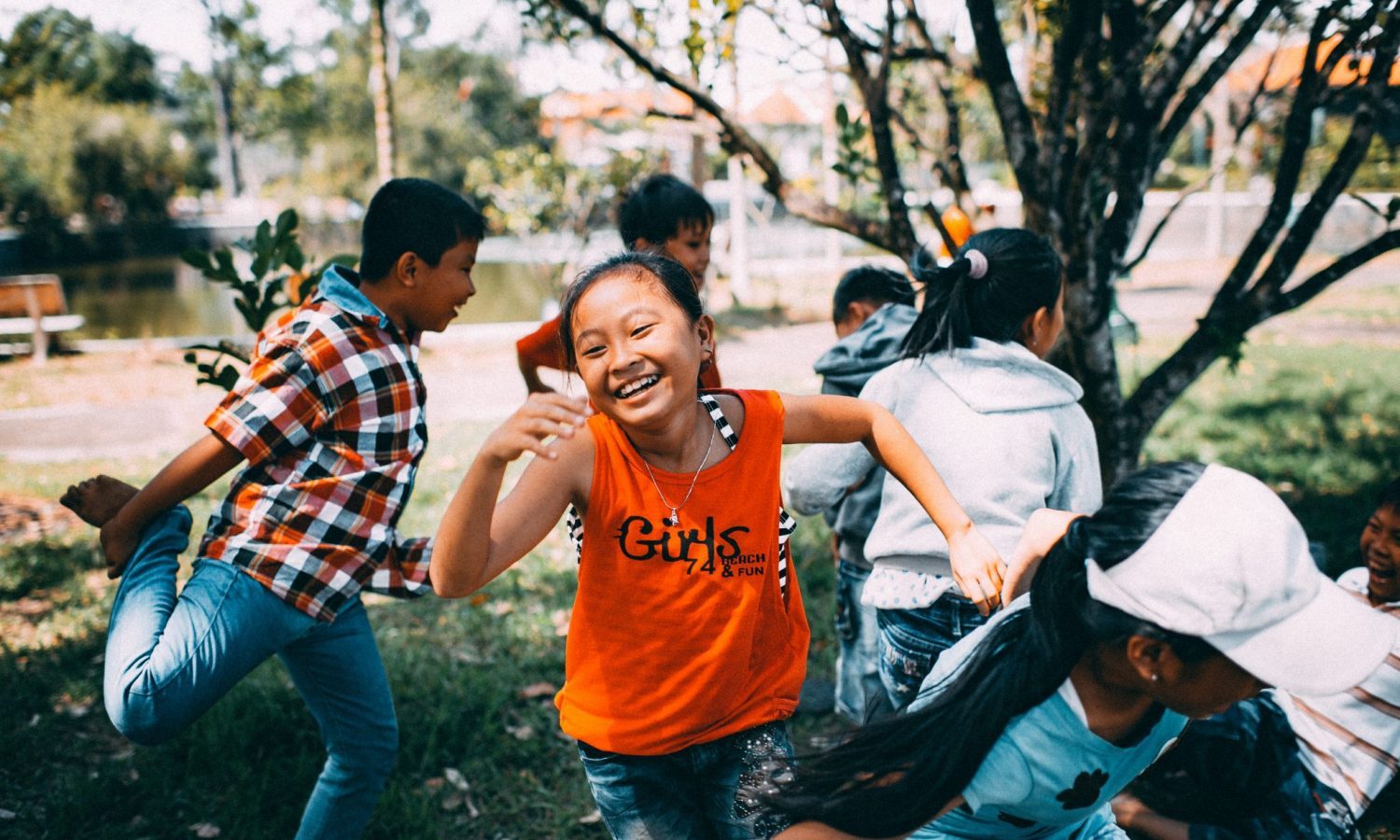 RELATED: Men who live alone are at greater risk of suffering from this
In the case of the pandemic, the best way to prevent serious COVID-19 disease is the vaccine. Healthcare professionals should be aware of this link between COVID-19 and diabetes in children, which could help children get faster diagnoses and better outcomes.
Read more La Torrada Fresca