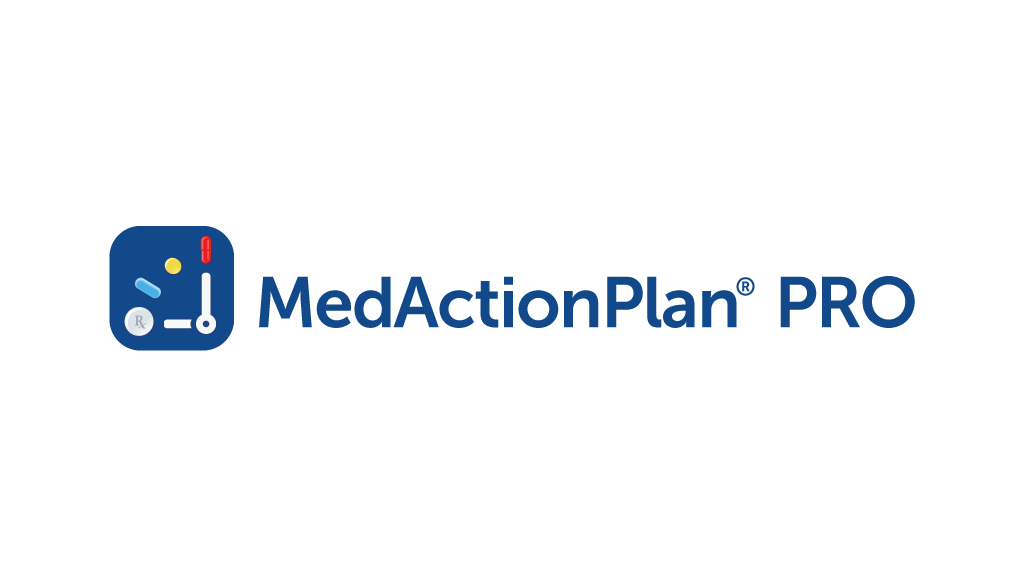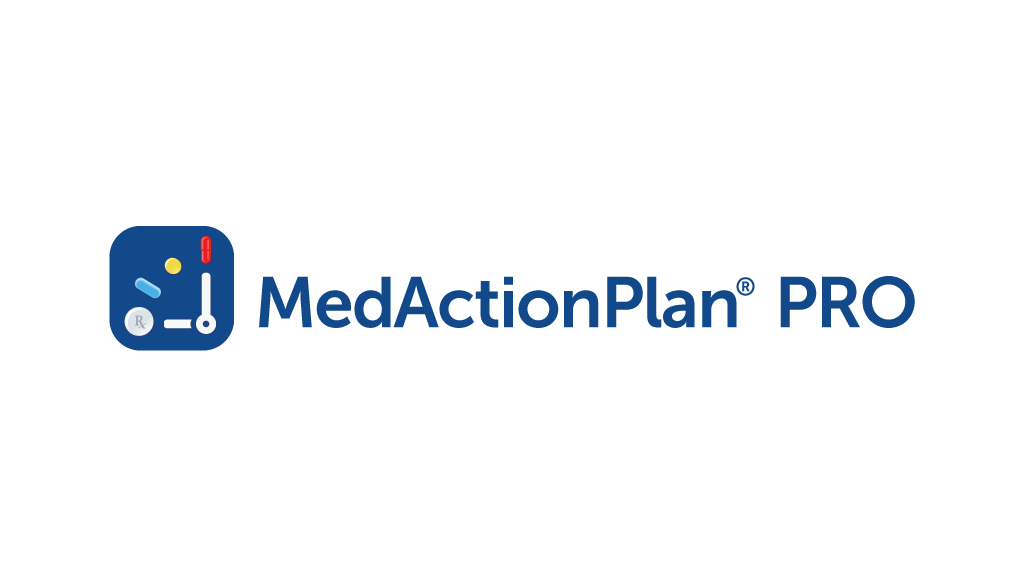 What you should know:
– CareDx, Inc. (Nasdaq: CDNA), a precision medicine company focused on the discovery, development and commercialization of clinically differentiated high-value healthcare solutions for transplant patients and caregivers, announced today that it has acquired MedActionPlan®, a New Jersey-based provider of drug safety and adherence technology and patient education.
– MedActionPlan programs have been shown to improve adherence, reduce healthcare costs, and increase patient satisfaction.
Acquisition benefits for CareDx
The acquisition complements CareDx's goal of connecting offers for transplant patients, which include:
– MedActionPlan PRO: a drug management and adherence platform to simplify post-transplant medication regimens. It is used by more than 100 health systems, most also transplant centers, to simplify post-transplant medication regimens.
– MyMedSchedule® Plus: a complementary mobile app that works with MedActionPlan PRO to provide patients with up-to-date medication programs and medication reminders to strengthen adherence.
– Patient connection board and MedActionPlan: a tool that allows the healthcare team to monitor a patient's progress and send medication schedule updates.
"Adherence to medication and education are the cornerstones for good transplant results and fit perfectly into our set of patient solutions," said Reg Seeto, CEO of CareDx. "We look forward to leveraging MedActionPlan's experience and a solid foundation to deliver solutions that integrate with transplant centers to work seamlessly for transplant patients."