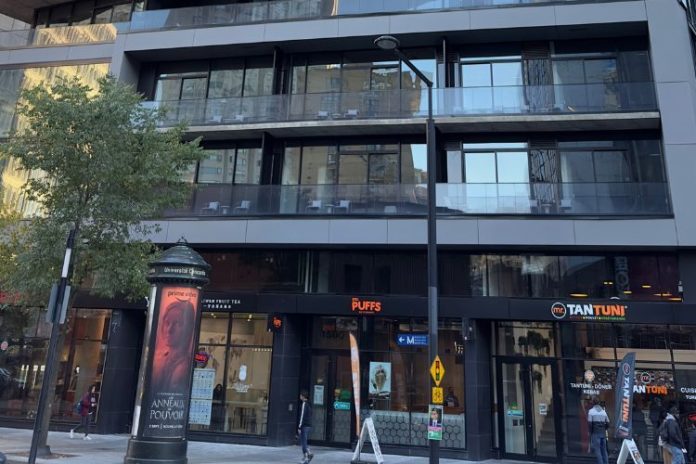 2700 Steeles Avenue W, Concord, ON L4K 3C8, Canada, 01/13/2023 / Camfil Air Filters – Canada /
The article discusses guidelines for air filtration for Canadian property managers and facilities managers provided by the Building Owners and Managers Association (BOMA). 
BOMA has a framework for best practices called BOMA BEST Sustainable Buildings 3.0, which includes a points system for property managers, facilities managers, and building owners to gauge their efforts to ensure proper air filtration and indoor air quality. 
The framework requires that HVAC variable frequency drives (VFD) not be locked to 100% or run at 100% consistently and recommends the use of ultraviolet germicidal irradiation for air filtration, photocatalytic oxidation filtration, or activated carbon filtration in main HVAC systems or in a majority of return-air systems in order to reduce various VOC concentrations. 
Additionally, BOMA has developed an innovation points program to encourage building managers and owners to invest in innovative technologies that improve air quality.
Read more about the guidelines here.
Source: Camfil – Canada