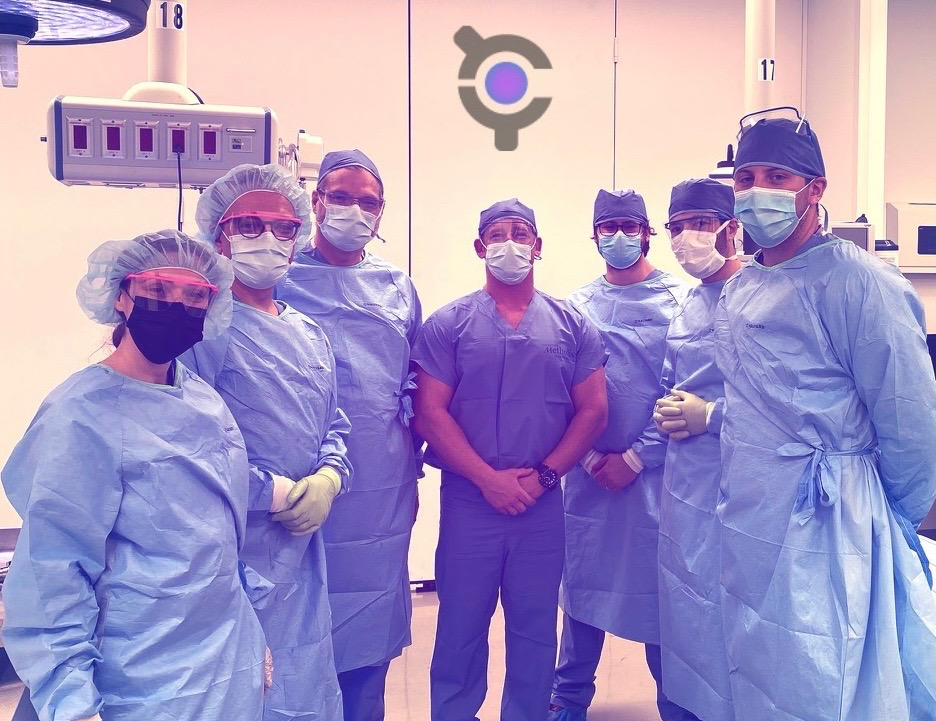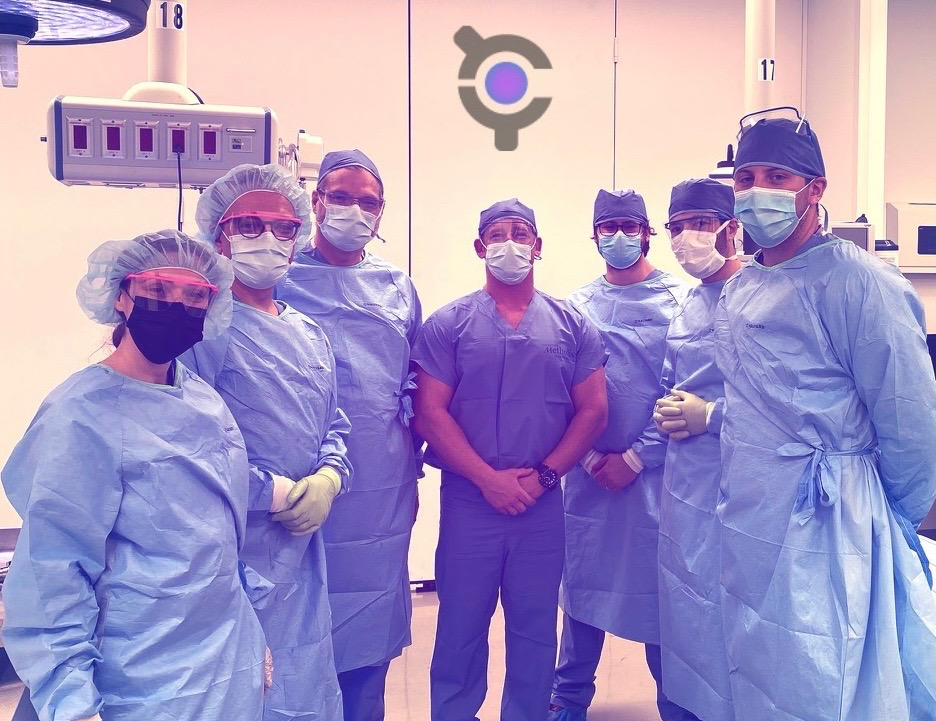 What you should know:
– Caira surgical, a revolutionary computer-aided navigation system for joint replacement surgery raises $ 5 million from seed investors in series to include a leading Strategic OUS and several MedTech venture funds. These include U.S.-based Mountain State Capital; Snowboat BV, based in Amsterdam, a Dutch fund formed by the founders of Avia Clinical (formerly Factory-CRO); and Haventure, based in Grenoble, France, founded by Stephane Lavallee, Ph.D. Dr. Lavallee is also the founder of the surgical robotics company eCentenial.
Cairo is developing its innovative innovations as a platform technology that will be expanded to address hip and shoulder replacement surgery and spine applications.
---
Designed for surgeons dissatisfied with complacent innovation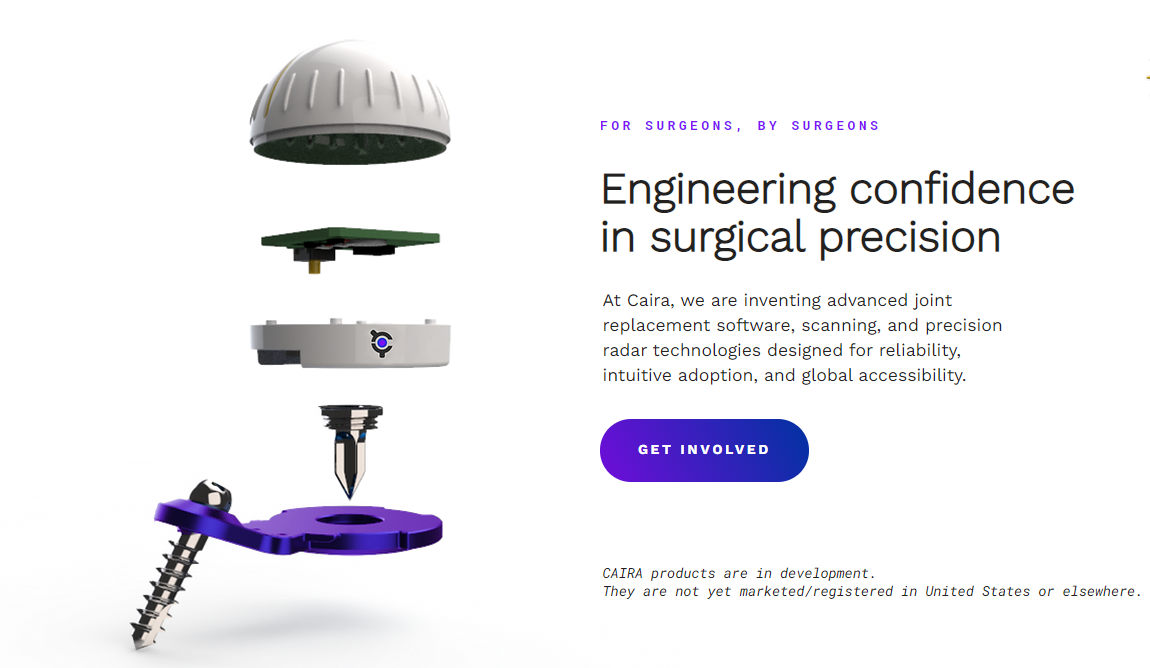 Founded in 2019, Caira challenges and advances far beyond the conventional rules of surgical procedures. Cairo's patented technology aims to revolutionize the usability, safety and accessibility of advanced surgical navigation and robotics for orthopedic surgery. The company's first product is an innovative submillimeter precision radar tracking system for knee replacement surgery. The system leverages advanced radar technologies to overcome line-of-sight interference and eliminate invasive surgical hardware and high-cost, high-footprint equipment inherent in current surgical tracking systems.
"We are excited to achieve this funding milestone in partnership with our industry-savvy investors," said Jon Greenwald, co-founder and CEO of Caira Surgical. The strategic leader of Medtech for more than 20 years explained: "The initial funding of the series allows Caira to continue to develop our innovative technology and have a positive impact on orthopedic surgery and patient well-being. In addition, the composition, the commitment and the enthusiasm of our investor union ensures that Cairo has continued access to the financing and resources needed to make our technology vision a reality and achieve our business goals. "