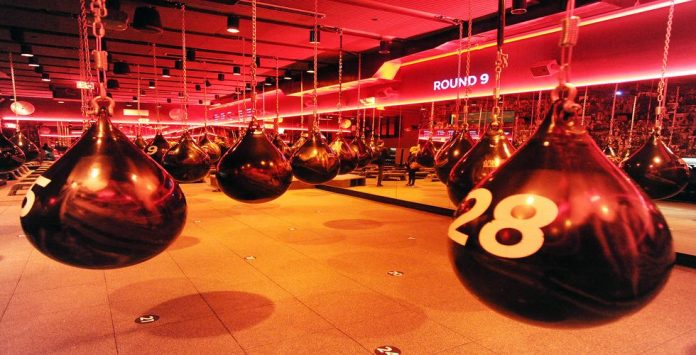 Back in the previous week, Rumble, a boxing gym concept famously known for its celebrity clientele and investors, announced that it will be unveiling its first Midwest space in Chicago's high-rent Gold Coast neighborhood.
As per revealed by Rumble's real estate brokers and the landlord, nearly 8,000 square feet has been leased by the New York-based fitness company in a building under construction at State and Elm streets.
Sources closely following the matter state that the new gym will be unveiled by Rumble sometime in late summer.
Currently, Rumble has gyms in San Francisco, Los Angeles, and New York, in addition to which the fitness company also plans on expanding in various cities including Washington and Philadelphia.
Significantly, back in January, fitness chain, Equinox had announced the purchase of a "significant minority stake" in Rumble which also has singer Justin Bieber and "Rocky" actor Sylvester Stallone as investors.
As per reports, in the years to follow, Rumble is expected to witness a major growth given that several fitness-minded customers gravitate toward specialized training.
Back in January, Bloomberg published a report which showed that the New-York company is seeking nearly $200 million in venture capital funding, that puts a valuation of roughly $500 million on Rumble.
A new three-story building at 1139 N. State St. developed by Chicago-based Newcastle Ltd will be the location of Rumble's Chicago space.
Brokers Nicole Cardot and Adam Secher of Baum Realty Group represented Rumble in the lease. Luke Molloy, Danny Jacobson, and Stephen Ansani of CBRE were the representatives of the landlord.
In a statement, Secher said, "Rumble will have a ground-floor entrance leading to a second-floor workout studio. It also will have a locker room in the basement."