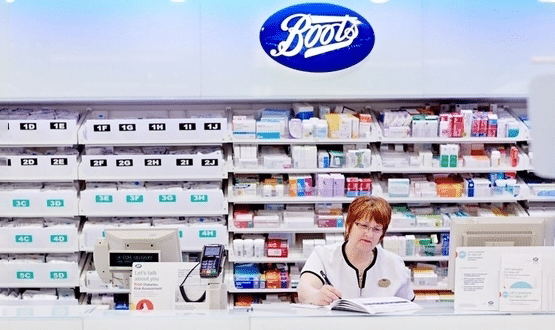 Boots has launched a new online paid medical service, which will cover 45 conditions.
The online consultation service covers non-urgent medical services such as sexual health, hair loss, weight loss, family planning, skin conditions, menopause and diabetes testing.
Patients should complete an online questionnaire that a clinician reviews. Within 24 hours, patients will find out the result of the consultation and, if medicines have been prescribed, they can pick them up at any UK Boots pharmacy on the same day or have them delivered to their home. In addition, they will receive a video with follow-up tips.
Patients will pay for each service when they need it according to the bespoke payment model, with prices starting at GBP 15 including the costs of the prescription.
Marc Donovan, chief pharmacist at Boot UK, said: "People are increasingly looking online to access healthcare at the time and place that suits them, a trend that has accelerated during the pandemic.
"Our wide range of private digital medical services is critical to the work of our pharmacists in stores, who can dispense prescription medications through our online physician service and provide expert in-person health advice.
"We see a future in which patients interact with us digitally and in person in a unique blend that fits their personal preferences. Our ambition at Boots is to become everyone's first port of call for their health, however, whenever they need us.
"We hope that by providing access to both NHS services and private healthcare on the street or online, we can help ease the pressure on our NHS."
Boots has been rapidly expanding its online medical services through its Health Hub. He recently added Leva Clinic to his list of application providers with a pain control program available for download. The pharmacist says he will continue to work with external providers to expand his health center and mental health will be his next priority for service expansion.