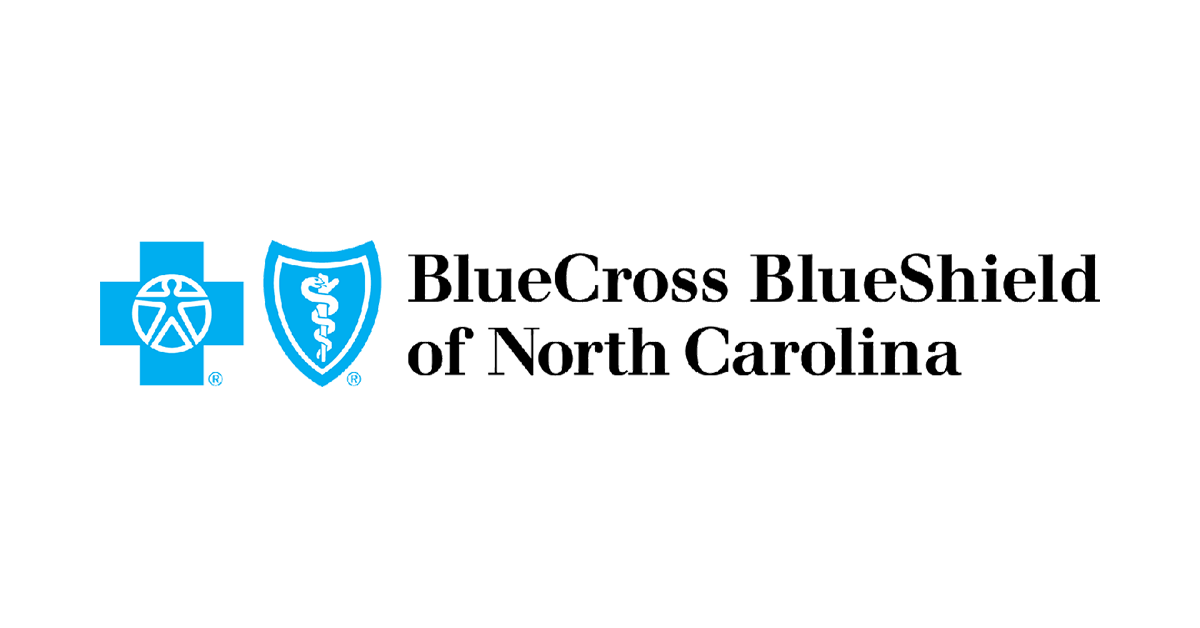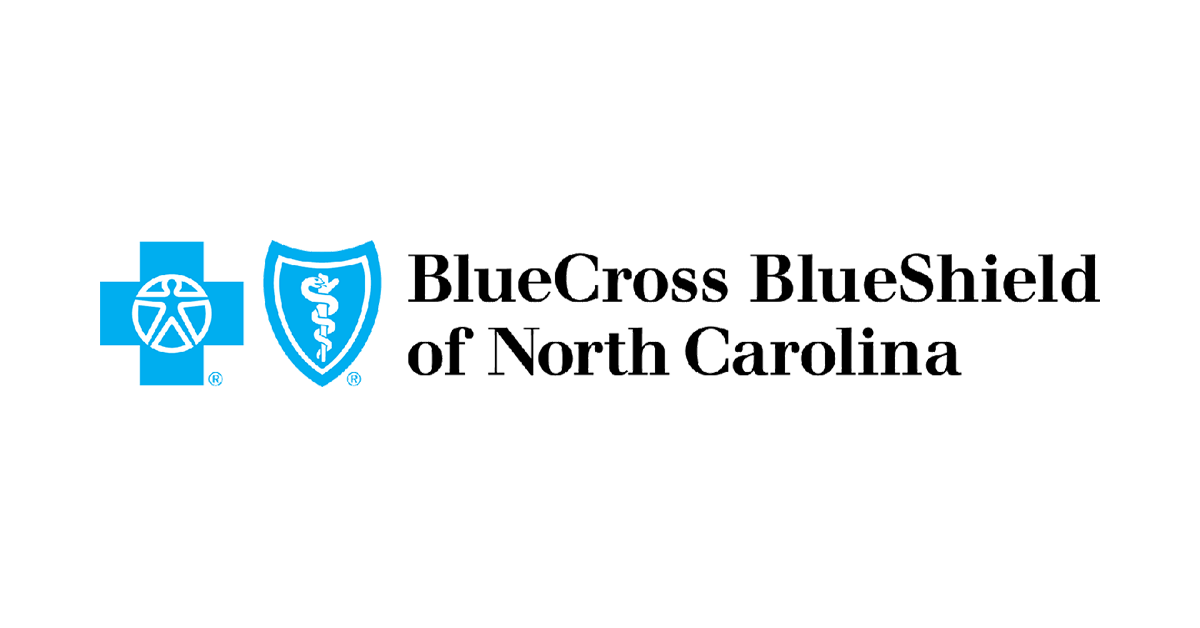 What you should know:
– NC Blue Cross has announced the release of Teladoc Health's complete set of virtual care services, including chronic illness management and mental health, to select employers and members of Blue Cross NC. With Teladoc Health, Blue Cross NC can continue to provide more equitable access to digital chronic disease solutions regardless of physical location and work to improve health care for all North Carolina residents.
– Members of most Blue Cross NC fully insured individual and group plans will have access to Teladoc Health's virtual platform for acute care and behavioral health services. Teladoc Health's complete set of chronic care management solutions, such as Livongo for diabetes and myStrength for behavioral health, will be available to self-funded entrepreneurs starting in 2022. These digital solutions help members manage chronic conditions in a way that prevents avoidable emergency room visits and hospital admissions.
– NC Blue Cross it has recently expanded its expanded telehealth policy, which will run until March 31, 2022. The policy covers visits to the doctor by video or telephone as well as face-to-face visits. Blue Cross NC will continue to refine its policy to better serve its members with a focus on improving health care outcomes, increasing access to health care, and reducing costs.