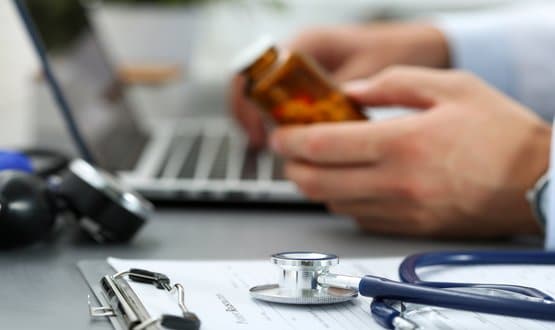 Birmingham Community Healthcare NHS Foundation Trust has awarded an electronic prescription and drug administration (ePMA) contract to Dedalus Cloud.
Dedalus 'MedChart system is currently used in more than 200 hospitals worldwide, and the new contract means trust will have greater accuracy and safer drug management. In addition, it will improve operational efficiency and resource utilization.
The solution supports routine and advanced prescribing. It is delivered through the Dedalus Healthcare Cloud platform and works with Amazon Web Services.
Dr Doug Simiss, Medical Director of the Birmingham Community Healthcare NHS Foundation Trust, commented: "This investment represents the ongoing commitment to trust in the provision of safe, high-quality care through the use of technology. community health trust, we relate uniquely to numerous parameters and services throughout the region and see the value that good technology can bring. "
Colin Henderson, Dedalus Group's regional general manager, added: "We were very impressed with the great commitment from stakeholders and the clinical procurement received, including support for implementation by the trust's digital medicine expert." Adam Khimji "There has been great enthusiasm and a desire to use digital innovations as a means of accessing information and getting the best results."
This last contract award is made after the completion of Dedalus Acquisition of £ 350 million of DXC's medical provider software business, becoming the most widely installed NHS hospital software provider.