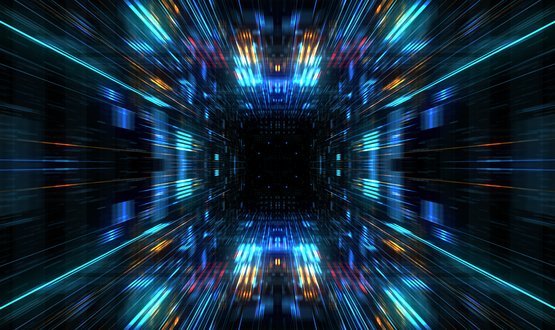 Digital Health and Care Wales (DHCW) has awarded a two-year contract to Better to develop a clinical data repository.
Formerly known as the Wales Computer Service, DHCW expects the data storage system to support more specialized treatments and critical research.
Through an open platform approach, the repository will allow patient information to be shared between systems and geographic locations and marks the first step toward standardizing clinical data across the country.
The first phase of the repository will be to help accelerate the standardization of clinical data to support the deployment of new services such as the national cancer program and the shared drug repository.
The Better platform will use openEHR to provide a complete electronic health record. Patient registration applications, such as the Welsh Clinical Portal, will also make use of the openEHR clinical data repository to create and retrieve data, helping to strengthen electronic healthcare registration in Wales.
The new repository will also allow NHS Wales to obtain data information by exposing the data to the new tools and services used by the National Data Resource.
Rob Jones, chief architect of Digital Health and Care Wales, said: "We know we need to provide a single source of truth for structured clinical data. Simply provide instant access to patient data, within the reach of those responsible. "The use of an agile approach, based on an open platform with separate applications and data, will allow us to offer new digital services to clinicians and citizens of Wales more quickly."
The first phase of the two-year contract will bring the Welsh Cancer Treatment and Adverse Service Repository to work in the autumn of 2021.
Matthew Cox, CEO of Better for the UK and Ireland, added: "We are delighted that Digital Health and Care Wales has chosen the Better platform to manage the clinical data that will accelerate the delivery of digital services.
"The platform will allow for rapid innovations in applications, all without altering the underlying data structure. This will lead to better care and better patient experiences, a basic goal of all national health services.