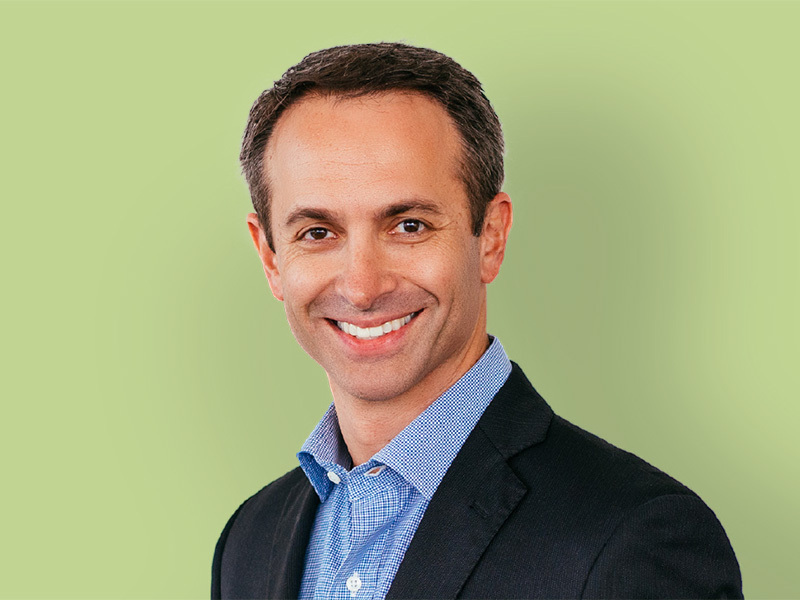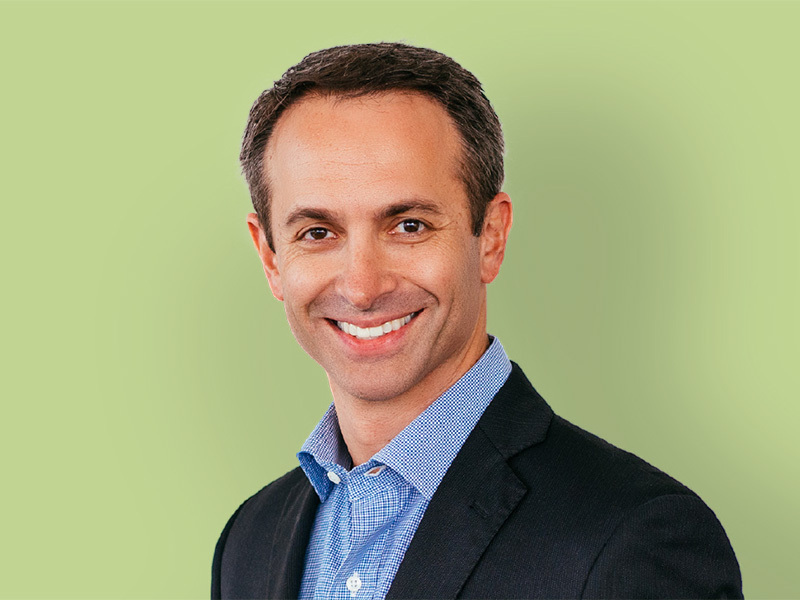 What you should know:
– Bamboo Health ™, formerly Appriss Health and PatientPing, announced today that Rob Cohen, president and CEO of Bamboo Health, will take over as CEO from December 16, 2021. Appriss CEO Krishnan Sastry is now CEO of Bamboo Health and Advisor Cohen. .
– The promotion comes when Bamboo Health moves from one of the various business units under the name of Appriss Inc. to an independent health technology company. Instead, Appriss Inc. will act as the holding company and majority shareholder of Bamboo Health.
---
Biography and background of Cohen
Cohen joined the company in 2016, leading what was then the Appriss healthcare division. In just five years, Cohen has led the transformation of the company, which has experienced rapid growth in both its products and solutions and staff, from 50 to about 400 employees today. He oversaw the acquisition of two companies that dramatically evolved the organization's footprint in the healthcare sector.
In 2019, the company acquired OpenBeds®, further consolidating its scope and impact in the area of ​​behavioral health. In 2021, the second acquisition of PatientPing expanded the company's network and reach to both physical and behavioral health care to improve collaboration in comprehensive personal care. Cohen's previous experience spans more than 20 years in health leadership positions at Bamboo Health, McKinsey and Company, Anthem and Healthways. Cohen also served as president of the Tennessee Marketplace for Evolent Health, a provider of computing and population health.
"Over the past year, Bamboo Health has been working to transform patient care in the United States by providing solutions and networks that support the physical and behavioral health of each patient. I am excited to continue to lead this organization and leverage our positive momentum to improve healthcare collaboration and connect all providers with each patient to provide comprehensive care to the person, "Cohen said. "Our expansive network and healthcare coordination solutions provide a complete view of the patients serving our 2,500 hospitals, 7,800 post-acute care centers, 25,000 pharmacies and 37 health plans, providing providers with the information they need, when they need it. , to improve the patient. care. "