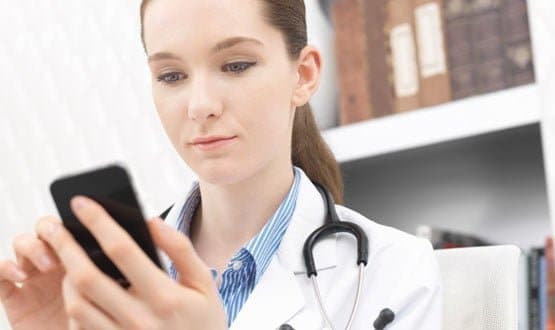 Insurance company AXA has launched a digital health platform in collaboration with Microsoft.
Using Microsoft's experience in cloud-based computing and artificial intelligence, along with AXA's experience in health and insurance, the platform aims to provide a "virtual health system open to everyone".
Following a pilot success, which included a self-assessment and teleconsultation tool, the platform was launched in late 2020.
It is currently open to all AXA customers in Germany and Italy, and the service is expected to be implemented in the UK, Belgium, Spain and Switzerland by 2022.
The platform is based on technology available in Microsoft Cloud for Healthcare, including the Azure API for FHIR (Fast Healthcare Interoperability Resources), which allows patient information to be obtained without affecting privacy.
The digital health platform will offer a self-assessment and prevention tool; a medical janitor; a teleconsultation interface; a lapse of digital documents; home care services, including medication delivery; and a directory of health professionals.
Thomas Buberl, chief executive of AXA, said: "This ambition is further reinforced in the face of the historic global public health crisis.
"In many countries, the fragmentation, complexity and costs of health systems are a barrier to accessing care.
"This new ecosystem of services we have developed with Microsoft is a powerful lever to provide customers with access to the best healthcare solutions."
In the long term, the platform aims to enable the integration of third-party services, with the ambition of creating an open and global service for healthcare providers and patients, according to an AXA statement.