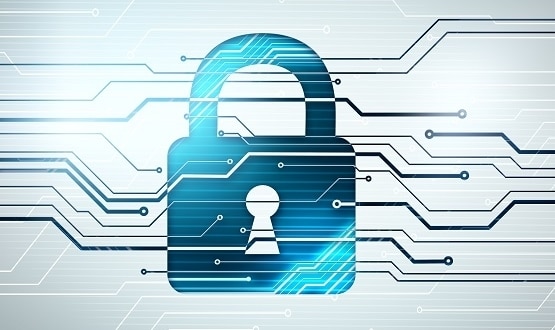 All adult health and social care agencies in England must include a Caldicott Guardian under the new government guidance.
The National Data Guardian (NDG) has published new rules describing the requirement for all public health and adult social care agencies to "manage confidential information about patients or service users" to have a designated person to manage the care. Data Protection.
This includes organizations hired by public agencies to provide health or social care services to adults who manage this information.
The guidance follows a consultation in 2020 on the expansion of organizations that are expected to have a Caldicott Guardian.
The new guidance also provides an update of Caldicott's principles, which includes a new rule to make it clear that the expectations of patients and service users must be considered and informed when confidential information is used.
All organizations affected by the new orientation must have a Caldicott Guardian established by June 30, 2023.
Dr. Nicola Byrne, National Guardian of Data, said: "My experience as a guardian of Caldicott gives me a deep understanding of the vital role they play in ensuring that social and health care data is used responsibly. and ethics to support better care.
"Caldicott's guardians are critical to ensuring that confidentiality is protected and that the right decisions are made about the information their organizations have. For this reason, introducing Caldicott Guardians in more scenarios is an important step in the right direction when it comes to maintaining people's confidence in a confidential health and social care system.
"We are very happy to share this guidance today and will work with partners and colleagues over the coming weeks to ensure that those who need to act are aware of what is being asked of them."
The role of the National Data Guardian became legal in December 2018, with Dame Fiona Caldicott selected as the first national guardian of legal data for health and social care.
In establishing the role as statutory, it meant that public bodies such as hospitals, GPs, nursing homes, planners and service commissioners were required by law to follow the relevant guidelines.
It also applied to organizations such as private companies or charities that provide services to the NHS or publicly funded adult welfare.
Now all organizations will need to appoint someone in order to ensure compliance with the NDG guidelines. Caldicott Guardians is responsible for protecting the confidentiality of patient and service user information within your organization.
NDG's goal is to build trust in three main areas:
Encouraging clinicians to share information to enable joint care
Make sure citizens know how their health and care data is used
Establish a dialogue with the public about how the information should be used