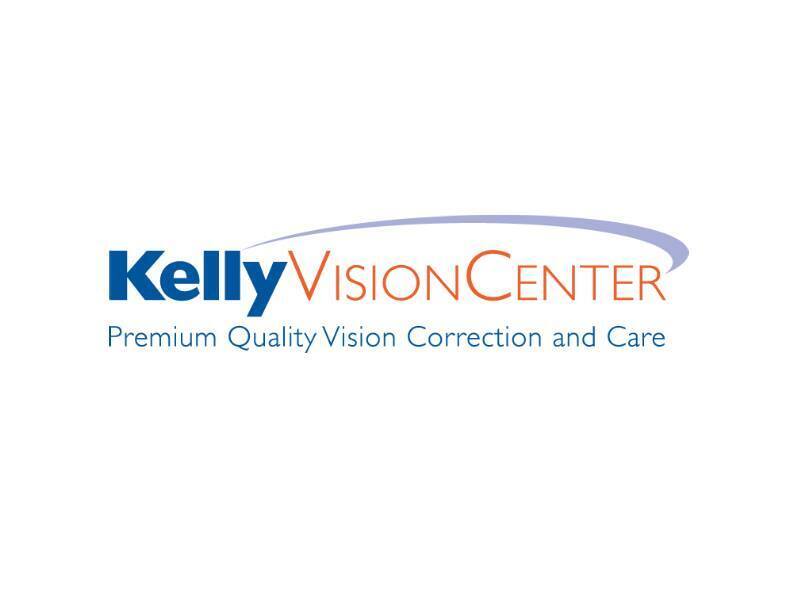 Manhattan, New York, 09/02/2021 / SubmitMyPR /
Founded in 1998, the Kelly Vision Center is New York's preeminent center for vision correction and eye surgery. Our founder, Dr. James Kelly, is certified in all aspects of refractive surgery, providing excellence in both surgical and clinical care. It offers several corrective eye surgery and vision correction services, including SMILE Lasik in Manhattan and Garden City, New York.
Beyond the standard practice of Lasik, our experienced team offers outpatient procedures for those living with many conditions, such as:
Dry eyes
Cataracts
Pterygium
Photorefractive keratectomy (PRK)
With more than 20 years as one of New York's most experienced laser vision specialists, the Kelly Vision Center offers quality care solutions and advanced corrective eye surgery. Call to schedule your appointment today.
What is REFLEX® SMILE?
SMILE (Small Incision Lenticule Extraction) eye surgery, also known as RELEX, is a minimally invasive procedure to treat mild to severe astigmatism and myopia. This trust procedure has been performed more than 2,000,000 times in the last decade alone. The Kelly Vision Center pioneered this technology and has remained one of the few vision centers in the Manhattan and Garden City area that provides customized vision correction procedures.
How does SMILE surgery work?
This procedure uses an ultra-fast femtosecond laser that modifies the shape of the cornea. For those with myopia, the cornea is curved or a little too long. This condition causes the light to focus incorrectly, which causes blurred vision at a distance. The SMILE procedure differs from the previous Lasik procedure by adjusting the shape of the cornea from the inside to focus the light correctly. Traditional Lasik consists of a surgical flap made on the surface of the eye and requires more healing time than the SMILE.
Additional benefits of the SMILE Lasik by Kelley Vision Center in Manhattan and Garden City include:
The surgery is done without blades and is smooth and quick
A minimally invasive procedure that causes little or no pain
Permanent improvement of vision.
You can return to your routine one day after the procedure
There is less dry eye and discomfort than other types of surgery
The freedom to never have to wear glasses or contact lenses again
SMILE is approved by the FDA to treat astigmatism and myopia
Accurate, safe and fast eye surgery
At the Kelly Vision Center, SMILE Lasik surgery is performed in our offices in Manhattan and Garden City, New York, with meticulous precision and care. It is a one-step laser procedure that combines the safety of traditional Lasik with even greater comfort. A small keyhole incision allows Dr. Kelly removed a small piece of corneal tissue with advanced, targeted laser technology in about 25 seconds. With the tissue removed, the cornea is modified and vision is corrected.
Your main destination in Manhattan and Garden City for SMILE Lasik and more.
As one of New York's most experienced laser vision specialists, Dr. James Kelly and our team can provide a state-of-the-art solution to a problem that affects many. With the trust of celebrities, athletes and other medical professionals, all services are covered by Kelly Care's exclusive warranty. We offer a wealth of financing options and a wide range of vision correction services and procedures. The Kelly Vision Center is the leader in corrective eye surgery in Manhattan and Garden City, New York. Learn more by setting up a query today.
For more information, visit the Kelly Vision Center at: https://www.kellylaser.com
Company Name: Kelly Vision Center
Contact Name: James R. Kelly, MD
Phone number: (877) 718-7818
Address:
Kelly Vision Center 160 E 56th St, 9th fl Manhattan, NY, 10022
Website URL: https://www.kellylaser.com/
Original source of the original story >> Benefits of SMILE Lasik in Manhattan and Garden City, New York
Content Disclaimer:
DISCLAIMER OF LIABILITY. UNDER NO CIRCUMSTANCES SHALL PR EVEN IF THE POSSIBILITY OF SUCH ADVANCED DAMAGES IS CONSIDERED AND WITHOUT ALWAYS THE CAUSE OF ACTION ON WHICH ANY CLAIM IS BASED, INCLUDING, WITHOUT LIMITATION, ANY CLAIM OUT OF OR IN CONNECTION WITH, AUDIO, PHOTOGRAPHS AND VIDEOS, OR THE ACCURACY, RELIABILITY OR LEGALITY OF ANY STATEMENT MADE OR OMITTED FROM ANY ADVERTISEMENT, SPONSORSHIP, APPROVAL, TESTIMONY, OPINION OR ANY OTHER STATEMENT OR REVIEW RELATED TO THE PRODUCT OR SERVICE THAT APPEARS ON or in ANY publication or article distributed through the websites.