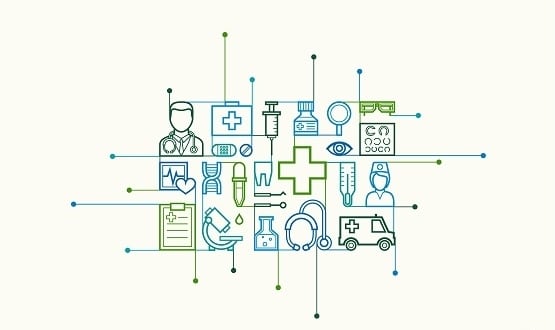 A new information standard has been created to improve the exchange of data on allergies and drug intolerances in the health service of England.
The tool standardizes the content of medical messages to allow the transfer of prescription information between health and care settings in England.
A standardized approach to sharing this information is expected to reduce medication-related errors and ultimately improve patient safety.
The standard will allow information on medicines to be shared between the NHS and social care organizations, such as hospitals, GP clinics, nursing homes, mental health trusts and pharmacies.
In addition to providing physicians with a more detailed and consistent source of medication-related information in all care settings, it will also enable healthcare professionals to obtain this information quickly and efficiently.
Dr Simon Eccles, NHSX's Deputy Executive Director and CCIO, said: "This new standard will make prescribing medicines safer for patients and easier for doctors, reducing prescribing errors and improving follow-up. medications that can cause harm.
"This is the result of a real collaborative effort between NHSX, NHS Digital, industry and the front line that will make a real difference in the care and support that local doctors can offer their patients."
It came into force on 31 March 2023, the standard was commissioned by NHSX and developed in conjunction with NHS Digital in consultation with INTEROPen, the Professional Record Standards Body, UK FHIR and The Interoperable Medicine Standards Working Group, which has more of 150 NHS members including users. , developers and suppliers of computer systems.
Shahzad Ali, NHS Digital's clinical manager for the interoperable medicine program, added: "Having access to good quality information is critical for doctors when making decisions about the patients they care for. As an practicing physician, i have seen first hand the burden that doctors can face when medication information is incomplete or inconsistent.
"This new standard will save healthcare professionals valuable time accessing key medication information, provide physicians with access to a richer, more consistent source of information across all healthcare settings, and in turn help reduce possible medication-related errors and will improve patient safety ".