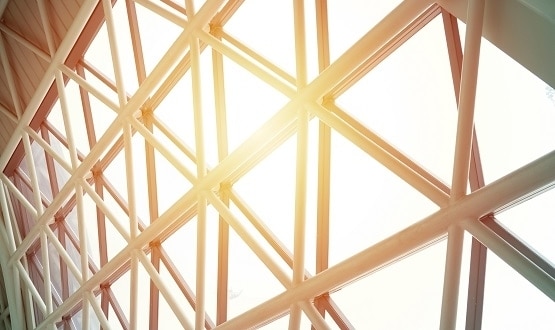 A £ 250 million framework is expected to be put in place to aim to steer NHS organizations towards "leading" smart automation solutions.
NHS Shared Business Services (SBS) has published a tender for smart automation (AI) providers that provide "off-platform" solutions.
The 48-month framework will allow NHS organizations to purchase AI services from previously approved providers, streamlining the process of implementing AI in the health service.
Adam Nickerson, manager of the digital IT and NHS SBS category, said: "Our aim is to give the NHS a choice of leading intelligent automation (AI) solutions to better support healthcare providers wherever are on their way to realizing the value of automation.
"This new framework will allow the adoption, implementation and continuous development of AI in the healthcare system, including in healthcare settings."
Intelligent automation combines artificial intelligence (AI) and robotic process automation (RPA) to help simplify backend processes, such as administrative waste, a task that often slows attention in the NHS. .
"A GlobalData report, for example, found that a third of a community-based clinician's time is spent on the administrator and more than half of doctors spend at least an hour a day on work that could lead to non-clinical personal term, "Nickerson added.
"Therefore, automating certain aspects of NHS administrative tasks could substantially increase the capacity of our healthcare system by freeing up the clinical workforce to focus on its most valuable task in patient care."
Nickerson added that the Covid-19 pandemic experienced an increase in automation pilots, including 24/7 monitoring of crucial oxygen supply; influenza information robots that monitor the number of people vaccinated by NHS staff and influenza-related absences; and the migration of 6.5 million patient records between electronic patient record (EPR) systems.
Providers interested in applying for a place in the framework have until August 25.
You can find out more about the tender is located here, or to speak with the NHS SBS email [email protected]