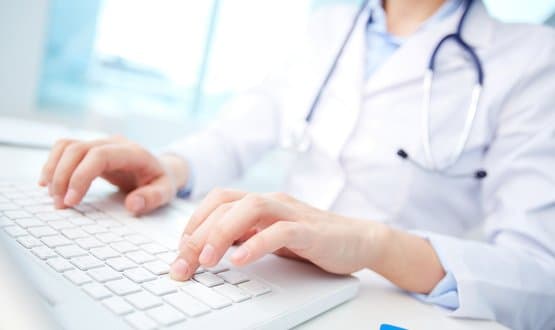 An online platform with £ 12 million in funding has been launched to support the government's drive to manage obesity levels.
The NHS digital weight management program, launched today, will provide free online to people with weight-related illnesses such as diabetes or high blood pressure.
Support will be provided through consultations with GPs and primary care teams and will focus on helping people improve their health and well-being.
The government also provides £ 30 million in funding or councils across England to expand weight management services, with the option of face-to-face, remote or digital assistance.
In most areas, services will include 12-week sessions, with dietary advice, physical activity guidance, and support to help people start and maintain healthier habits.
Jo Churchill, Minister of Public Health, said: "We want the healthiest option to be the easiest option, but we know that losing weight can be difficult for people. Making sure there is the right support means that we can help people get the most out of the positive impact that a healthier weight can achieve both physically and mentally.
"It is very important that we help people to access services that are convenient for them and adapted to their needs. By expanding the support of virtual and face-to-face weight management throughout the country, we will bring improved health and well-being home ".
The government's Health Promotion Office, which will be fully operational by the end of this year, will lead efforts at the national level to help people manage their health and well-being.
£ 4.3 million in funding has also been allocated to 11 local authorities to support the expansion of child weight management services in 2021/22.
Professor Jonathan Valabhji, NHS England National Clinical Director for Diabetes and Obesity, said: The NHS long-term plan committed the NHS to focusing on disease prevention and reducing serious concerns for health that people living with obesity may experience, including higher risks. of more serious results with Covid.
"The NHS 'new digital weight management program will provide online access to weight control services for tens of thousands of people living with obesity who also have diabetes or hypertension or both, with a strong focus on reducing health inequalities, improved quality of life and long-term health outcomes ".