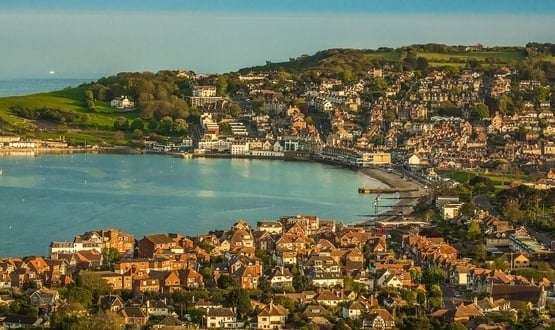 The One Dorset Pathology Network has partnered with Fujifilm Digital Pathology Solutions with the goal of creating a fully digital workflow for cellular pathology through its sites.
The collaboration will allow a pilot to be carried out for a year at the Royal Bournemouth Hospital. This will include the installation of a high-capacity scanner in the downtown Bournemouth laboratory, a low-capacity scanner at the Dorset County site, workstations for all pathologists, as well as AI, macro imaging and software. voice recognition.
It is hoped that this will be extended to a wider facility and that a fully digital workflow for cellular pathology can be created across network sites in Bournemouth, Poole and Dorset County.
Ashley Ballard, a senior biomedical scientist at Royal Bournemouth Hospital, said: "It is rare in histology for an opportunity to really reform the service.
"But with the introduction of digital pathology and our partnership with Fujifilm we have the opportunity to radically change the way things work for the future.
The One Dorset Association is the first of Fujifilm's direct awards for the recent PathLAKE digital pathology initiative. PathLAKE is part of a network of five new centers of excellence in digital pathology and medical imaging and has received support from an investment of £ 50 million from the data line to early diagnosis and medicine. accuracy of the Industrial Strategy Challenge Fund, managed and delivered by the UK. Research and Innovation (UKRI).
Emma Hodgkinson, Fujifilm UK's medical computer saleswoman, added: "We are delighted to partner with the One Dorset Pathology Network as they embark on their digitization journey.
"With our open platform approach, Fujifilm has combined our experience in implementing and supporting medical diagnostic solutions in enterprise-wide programs with modern digital pathology software and hardware from innovative and experienced vendors."