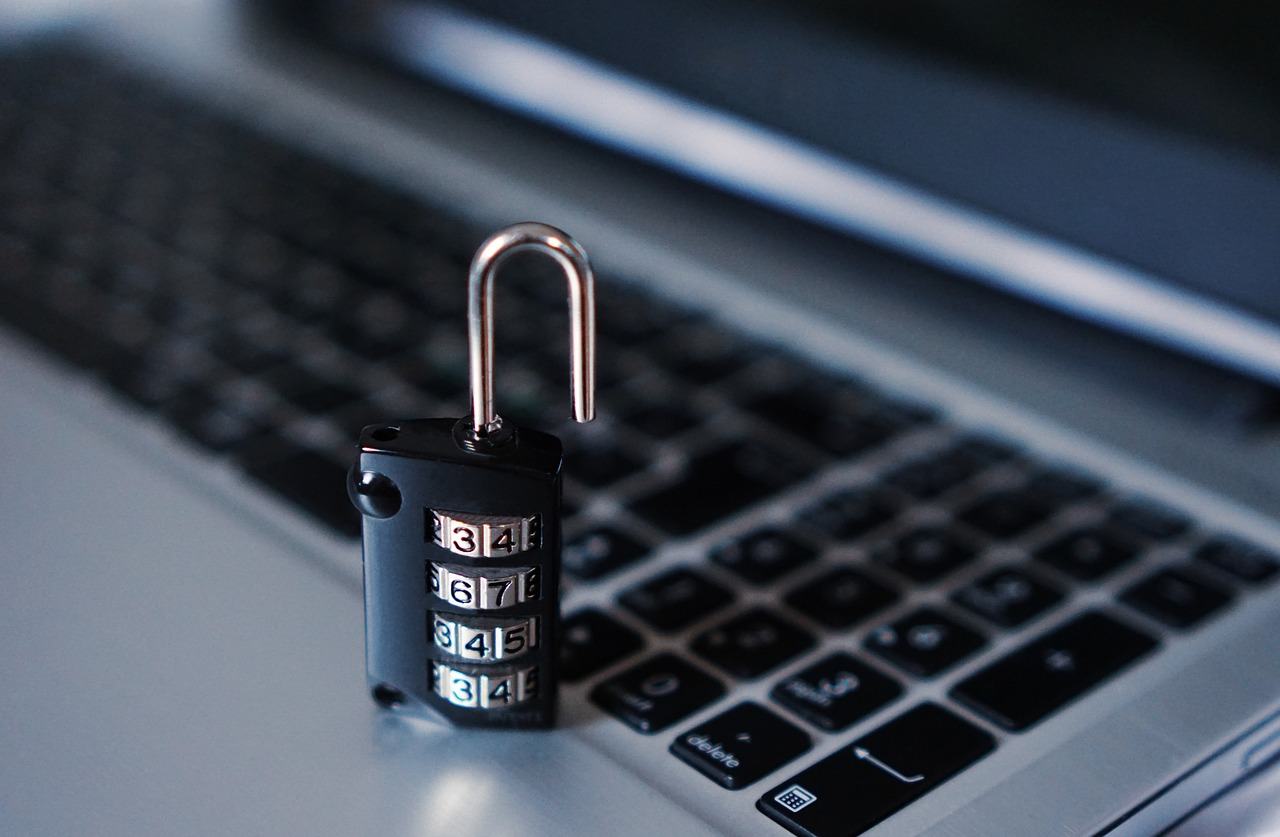 We contacted six health executives to learn about their trends and predictions about cybersecurity and ransomware to see in 2022.
Milan Shah, director of technology at Biofourmis
Cyberattacks on hospitals and healthcare systems will continue at a rapid pace in 2022, but as more providers launch home hospitals and remote patient management programs and technology has to cross the boundaries of the company's firewall, it provides to the attackers a wide new surface to attack. The best defense against these will be to choose and implement technical solutions that have the highest degree of secure communications between the patient-oriented part of the solution and the backend systems with which they communicate.
Leon Lerman, co-founder and CEO of Cynerio
While cyberattacks on critical infrastructure, such as the Colonial Pipeline and a Florida water plant, caused quite a stir this year, last year we saw a 123% increase in the number of ransomware attacks. in the healthcare industry, a trend it has unfortunately made. it continued to affect the healthcare industry throughout 2021. Worse, hospital attacks have become deadly. A recent report from the Ponemon Institute found that ransomware attacks on health care providers could lead to an increase in mortality, and the first ransomware-related death in the U.S. was recently reported at Alabama-based Springhill Medical Center. .
As we move into 2022, we are likely to see an increase in both the number of hospital attacks and the severity. It will be crucial for hospitals to have proactive response strategies to prevent attacks and ensure continuity of care in the event of an attack. In addition, more government intervention is needed, as has been the case with cyber attacks such as Colonial Pipeline, to ensure that hospitals are prepared with the tools they need to address the evolving landscape of health threats. It could be the difference between life and death.
Tim Quigley, CloudWave Client Manager
Unfortunately, we expect cyber and ransomware attacks on critical institutions such as hospitals to increase and become more sophisticated in 2022. This will only be exacerbated by staff shortages and continued remote work. At the moment, multifactor authentication (MFA) is a commitment to security and increasingly necessary for cyber insurance coverage. After MFA, we see that customers and their insurers require a new level of backup called "immutable backup." In cases of ransomware, too often existing backups become infected along with the main production environment. An immutable backup is essentially a standalone backup with independent backup that is locked to ban editing. The concept is similar to a safe: there are two independent "keys" – security and passwords – outside the existing environment. Thus, in the event of a ransomware attack, the immutable backup is ready to be restored immediately to mitigate the effects of the attack. We look forward to seeing the adoption of immutable backups in 2022 similar to the MFA adoption level in 2021. "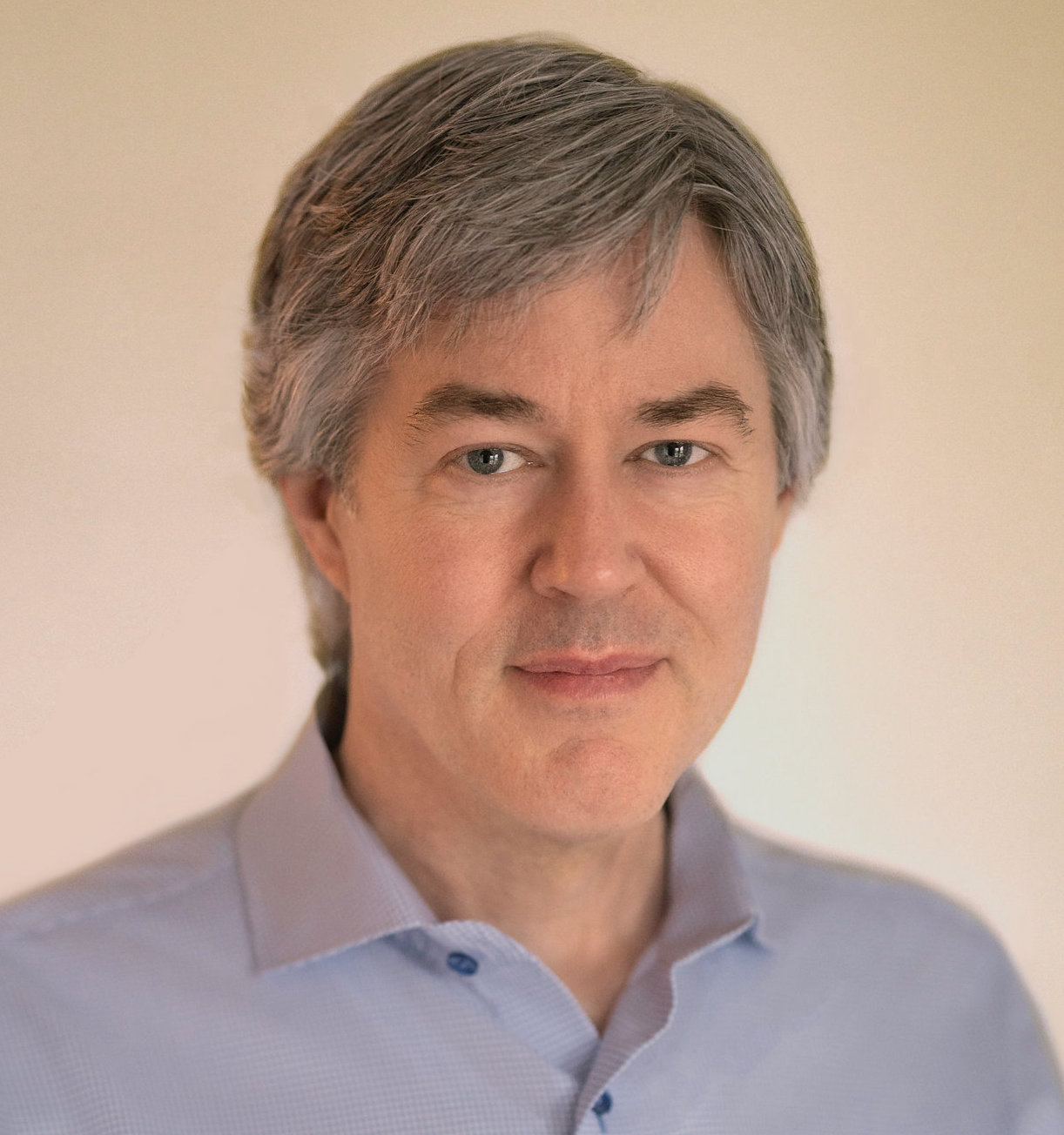 Mark Potter, Backblaze Information Security Director
With ransomware threats rising to record levels throughout 2021, security will continue to be more important than ever for businesses in 2022. The responsibility for maintaining protection will lie with the entire C-Suite, including CEOs, directors of operations and CFOs, not just CIOs. More companies will seek to adopt capabilities that dampen their line of defense, such as immutability or object-blocking protections. And the 3-2-1 backup approach (which has three copies of your data, on two different media with an off-site copy) will evolve from highly recommended to at least with more organizations updating to 3-2 -1-1-0 (having three copies of your data, on two different media, one off-site copy, one blank and zero error in recoverability solutions), or 4-3-2 approaches (having four copies of your data, in three different locations with two off-site copies).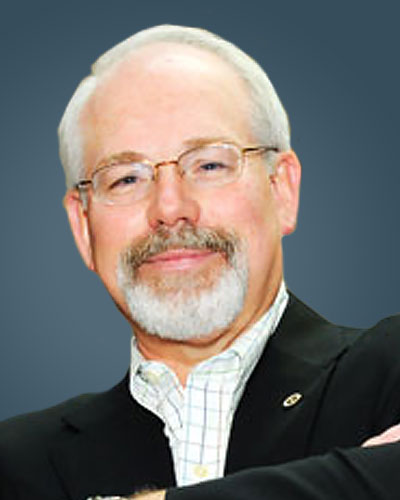 Mac McMillan, CEO of Cynergistek
Unlike other industries, given the true life or death nature of the healthcare industry, healthcare organizations will continue to pay a higher price when it comes to the rapid rise in ransomware demands. This will not only affect already strained health budgets, but will continue to jeopardize patient safety, prolong hospital stays, increase erroneous procedures, and negatively affect our country's mortality rate.
James Carder, CSR of LogRhythm
The ransomware will stop the supply chain of a major vaccine manufacturer. In 2021, ransomware attacks paralyzed Colonial Pipeline and JBS. In 2022, cybercriminals will set out to carry out a ransomware attack on one of the pharmaceutical companies producing the COVID-19 vaccine. This will stop the production of critical booster doses and prevent many other life-saving drugs from reaching patients. The resulting consequence will fuel the flame of domestic and foreign vaccine disinformation campaigns.