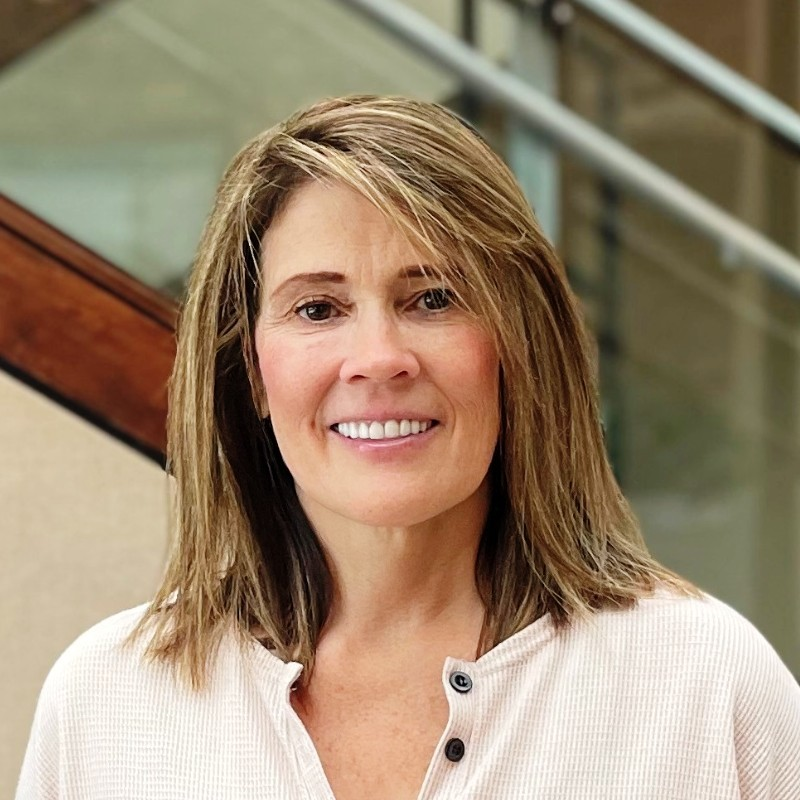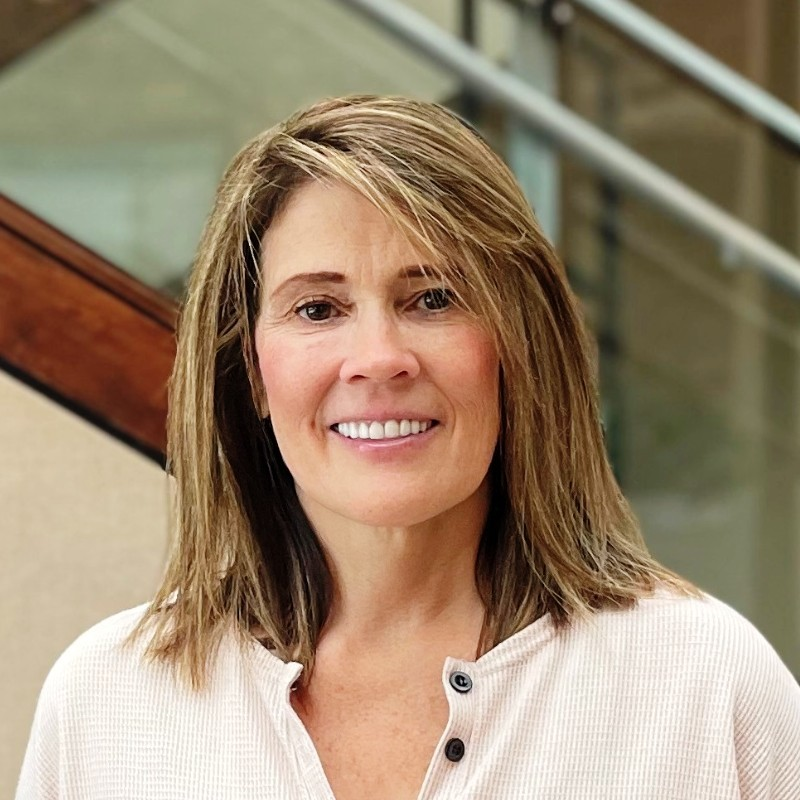 Healthcare providers often rely on a multitude of providers to help them provide care to patients. Some associations develop smoothly, while others are heavy and need more resources to sustain themselves. Depending on time and interests, physicians themselves may or may not work directly with revenue cycle management providers; however, health administrators communicate with vendor representatives more frequently, weekly or even daily.
For administrators, a robust report board can substantially reduce the burden of managing supplier relationships. Smart, insightful, intuitive analyzes save time and capacity, make budgets more transparent, and allow for constant adjustments as circumstances continually evolve. Vendors and vendors work together to set initial goals and KPIs based on historical data. Ideally, each party should be encouraged to meet these goals.
Unfortunately, not all relationships are fruitful. When partnerships are aggravated, providers may be adversely affected due to termination conditions that may make separation difficult without incurring substantial costs. This is why some vendors choose to maintain ties with vendors they are dissatisfied with, even if doing so negatively affects their overall operations. And if a vendor leaves a vendor after starting the deployment, it may lose valuable data related to the progress that has already been made.
It doesn't have to be that way. Selecting a partner who maximizes both the income cycle and the patient's financial experience is a practice with purpose and passion.
Collaboration for trust, transparency and results
Like any solid and enduring relationship, one with an income cycle partner must be based on trust. Start by setting clear expectations about everything from fee structures to managing patient participation to ensure transparency throughout the partnership. Collaborate to determine the best route to share and view key performance metrics, such as processed claims, posted payments, denials, service adjustments, and other backstage priorities.
Establishing partnerships for success also requires the ability to communicate well with each other. At the beginning of the relationship, discuss the frequency, type, and content of the communication. With a foundation of trust and transparency, the results and fulfillment of relationships will be natural. While these tips are helpful in avoiding setbacks with established relationships with suppliers, suppliers should consider the following five steps before choosing a supplier.
1. Do your research.
Whenever possible, look for references from current or past clients of a potential partner. Website testimonials can be full of praise, but transparent comments from an impartial third party are much more helpful. To do this, ask vendors to provide customer lists and call a handful of those customers for more information about their experiences.
During these calls, ask the important questions: Do the provider's staff have knowledge, experience, effectiveness, and support? What impact has the relationship had on the client's results? Are patients well cared for? Getting answers to questions like these will help you make the decision that is ultimately best for your practice.
2. Get to know the team.
Supplier contracts usually involve multi-year commitments, so it's essential that you get to know the people you'll work with during this time. You may meet with them weekly or even daily when there is a lot to do, and you will want to know that you can count on your partners to offer you the support you need when you need it.
As your practice evolves, a good salesperson will help guide your growth with recommendations based on real-time analysis and extensive domain experience. Look for a partner with experience, passion and values ​​that aligns with yours.
3. Demonstrate the solution.
Healthcare technology vendors can often talk for hours about the features and benefits of the platform, but you should never tie yourself to a solution you haven't seen in action. Evaluate each platform from both an administrator's and a patient's perspective to make sure it streamlines the complexities of the health financial experience.
An integral RCM The solution does much more than billing. An end-to-end platform will include RFI coding, programming, review captures, and more tools to help vendors easily and quickly access the information that matters most. You should be able to see exactly how the platform will help you achieve your goals before making an investment.
4. Think outside the box.
It is natural to want products of the highest quality at the best prices, but the value a partner offers is not always quantifiable. Brand experience and longevity play an important role, and often lower prices do not equate to better results or maximum production.
Ask questions that can help you understand what additional attributes a potential partner can offer as you evaluate whether you can justify the expense. Do they use innovative machine learning approaches to create efficiency in customer operations? Do you want to share data related to industry trends and best practices? They can help you with yours EMR relationship or offer legislative guidance? Do they have an innate ingenuity and curiosity to constantly improve and make it better? These additional offers are not only "nice to have," but can give you a significant competitive advantage and ensure the success of your practice.
5. Browse long-term goals.
When it comes to negotiating, you need to navigate the extended goals of the practice. You need to know what is best for your practice and exactly what you need to achieve your goals. Perform a financial analysis to determine what type of investment is needed to move from your current state to your target state.
As you review vendor pricing menus, assign each expense to your overall goals. If there is no correlation, be honest with your potential partner about why certain costs don't make sense.
Each provider is unique. A good salesperson will structure your offer to meet your needs because doing so is in everyone's best interest. While no relationship is perfect, partnering with a revenue cycle solution provider you trust to work on your behalf will make it easier for you to navigate through obstacles and allow you to focus on what matters most: providing a excellent patient care.
---
About Joey Cavanaugh
Joey Cavanaugh, RN, is the chief operating officer of Zotec partners. With more than three decades of experience in healthcare, it is committed to all aspects of operational excellence for the company and its customers.
---